Learn more about Near BPO
Founded in 2003, Near BPO is a US-headquartered privately owned company. A boutique custom software development firm that started with a team of 5 developers and has grown steadily to over 40 full-time employees located in the US, Brazil and México.
Near BPO was founded with the purpose of delivering business solutions based on technology that creates value for our clients, by enhancing the experiences of their consumers and customers. To deliver quality results promptly, if possible engaging in our client's business evolution, including the vision, alignment, and execution of software development projects with the mission of serving our clients worldwide as their most trusted partner with leading technology designed to enable data-driven business decisions.
Near BPO started providing nearshore BPO for Software development and Implementation, after creating a massive HR platform for the biggest HR companies in México we created products of our own that are now commercialized in México.
We became Partners with Apigee and participated in implementation and training for companies such as: Allstate, AMEX, Banorte, Carnival Cruises, Caterpillar, CenturyLink, Costco, Equifax, Experian, Fox, Gap, Gentera, Infosys, Jackson National, JP Morgan, Keiser University, LegalZoom, Manulife, Minsal (Chile), Moody's, Nissan, Sealed Air, Shutterfly, T-Mobile, USCIS, Vanguard, among others.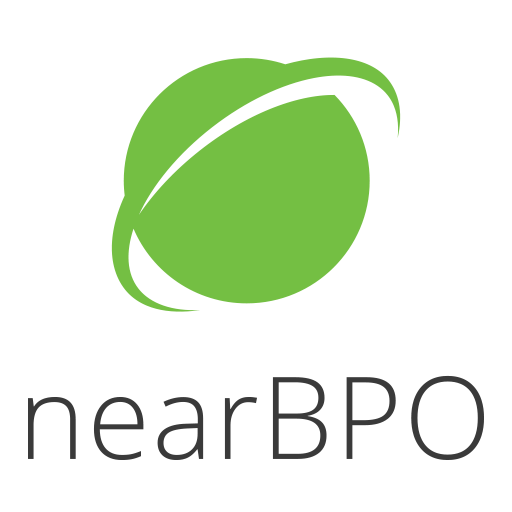 We have a highly skilled team of Digital Engagement Leads (DEL), Project Managers, Consultants, Software Developers, DevOps experts, UX/IX and Design, QA's, and customer support.
Near BPO is a proud Certified Apigee Partner. Apigee Certification is accreditation from Apigee granted to partners that demonstrate a level of proficiency using Apigee products, processes, and practices and have designed, developed, and implemented APIs in Apigee Edge.
Our exceptional technical experience allows us to take on complex projects and implement new technologies to new markets.