What is Search Engine Marketing (SEM)?
Search Engine Marketing is a marketing strategy that places your advertisement at the top of the search engine's results. This strategy is also known as Pay Per Click (PPC). As the name itself implies, you pay according to how many clicks your ad has after a period of time.
The point is, SEM is going to help you increase your sales. How? According to researchers, ninety percent of online searches are in the final step of buying when they use a specific keyword! If you already have a solid SEO strategy, SEM is going to help you get more traffic and sales for your website!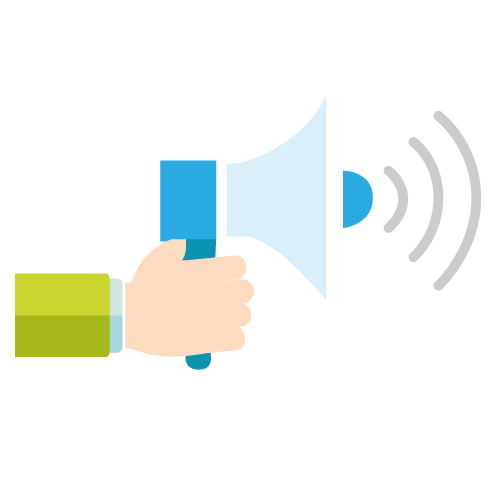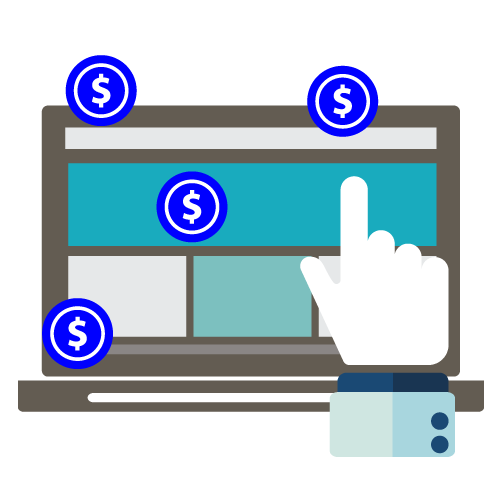 What Strategies Do We Use?
We know that for SEM to work at its best, your site needs to be adapted to the user and the search engines. For this reason, we make sure that your website meets these criteria appropriately.
When your site is ready, we proceed to engage more audience. We target your best possible public and we run the ads where they spend most of their time: Social Media. We manage accounts on Facebook, Instagram, Google Adwords, and many more.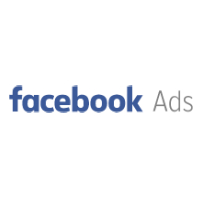 We will research what audience is more likely to become potential customers for your business.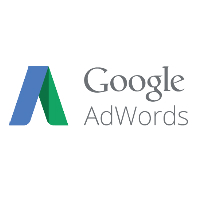 According to users tendencies, we are going to create a strategy that will encourage more potential clients to make an action on your website.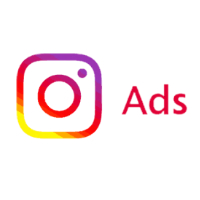 We get to know your business very well, thus we know what audience is better for your product or services.
What Are The Benefits of SEM?
You engage the right audience at the right time: Most users that will get to your ad are ready to participate in some conversion. Otherwise, they wouldn't be looking for a specific service or product like yours.

You can keep track of how an ad is doing: You can know if a campaign is doing well or if it needs improvement.

Easy to configure and manage: If your website is already user-friendly, setting and managing your ads will be easier than you thought.

Brand awareness: With SEO and SEM the traffic of your website will improve considerably, giving your brand a reliable name.

No big budget: Regardless of whether you run a small or large business, SEM can adapt to your budget.
Near BPO is a Search Engine Marketing company that will help you increase your business growth thanks to our marketing strategies.
Wait no longer! Success is waiting for you!