What is the API Security Fast Start?
A Near BPO expert on Apigee Edge security works with your team to review and assess the security aspects of your Edge environment and lead hands-on sessions to configure security policies aligned with best practices.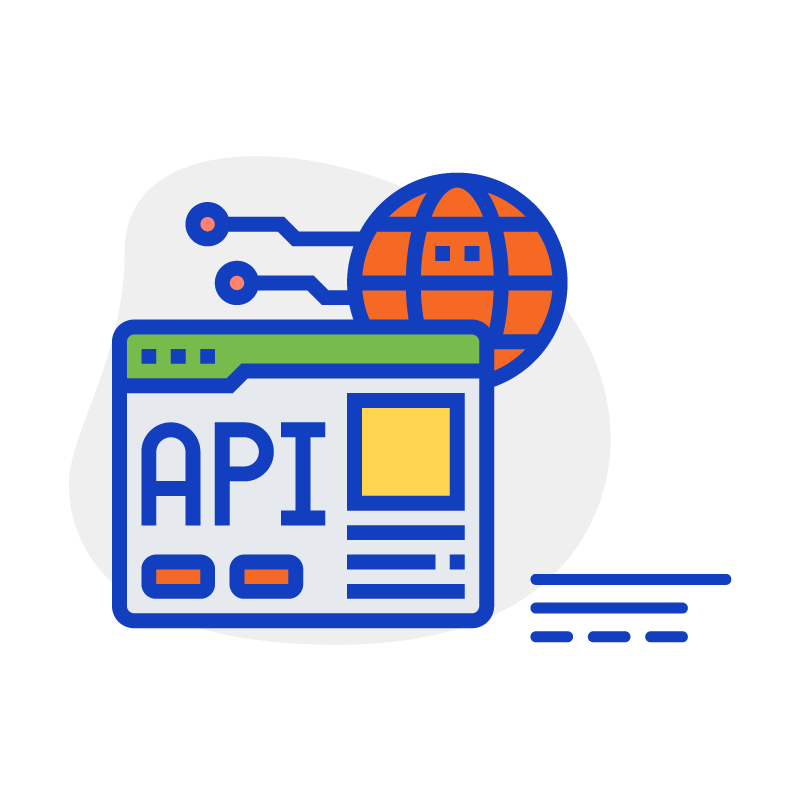 Have You Implemented Steps to Improve Security?
Do you want to review the best security practices for network, component, authentication, infrastructure, etc?
Do you know how to implement a Two-Legged or Three-Legged OAuth flow for an API Proxy?
Do you know how to define Spike Arrest, Quota Management, and RegEx policies?
Contact us if you are the Product Owner, Lead Architect, or Security Architect and want to ensure that the security best practices are being followed.
Schedule this 2-week engagement
API Security Fast Start
SCHEDULE NOW