What Is Content Marketing?
Content Marketing is a marketing strategy that focuses on delivery useful and relevant content to your clients. We can provide this kind of content by researching what information people need or look for the most on the web. With this information, we create focus-oriented content that will optimize your website for your customers' needs.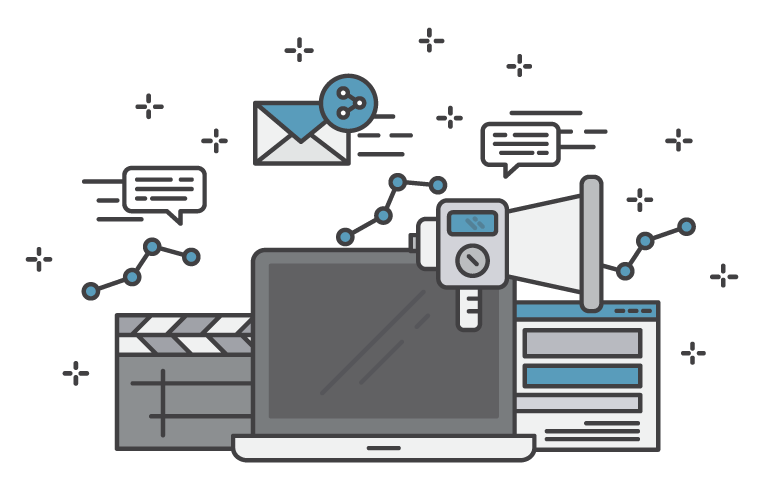 What Benefits Will I See in the Long Run?
If you have a small, medium, or large business, you know how important it is to keep your clients happy and satisfied while attracting new ones everyday. One of the primary assets of Content Marketing is that you create smart, target-oriented content that your loyal clients will appreciate while attracting new ones at the same time.
Other benefits are:
Quality and compelling writing
Keep your audience up to date with company and industry news
What Is Our Content Strategy?
In Near BPO we create a content strategy that will be based on the needs of your customers. To do this, we based our research on Search Engine Optimization (SEO).
With this tool, we can identify what keywords your potential clients are looking for the most. As a result, we create content that will be useful and specifically oriented to them. Also, with more relevant and helpful content, you will create loyal customers that are going to return repeatedly to your website searching for more quality content.
The Content Marketing strategy has been around for more than ten years, and still, many people don't know what it is precisely, and also how vital its concept is in our current digital world.