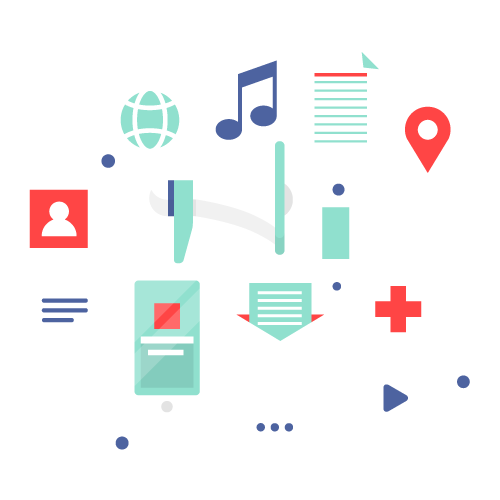 What Is Social Media Management?
A Social Media Manager is in charge of monitoring all your social media platforms. This person, or team, will have the responsibility of managing all your online content and interactions.
But, Social Media Management is not just about posting content. A Social Media Manager researches what audiences are more likely to become future clients. With this in mind, the manager creates content that targets a specific group of people.
Also, the manager has to be up to date with new tendencies and know what the public wants. With this research done, we create engaging content that will reach and engage the right kind of public to buy your products or services.
How Is Social Media Going to Benefit Me?
Bring your customers closer to your brand
You will reach more people
Fast response rate
Your business will always be up to date with new tendencies
Build brand awareness
Marketing: When you are ready to invest in paid advertisement we can put together the best campaign that will attract more traffic and sales to your website.
Reputation Management: We can build or improve your online presence. With Reputation Management, you will create a reliable brand name.
Our Social Media Solution
Near BPO is a Social Media Management company that has a highly-trained team of professionals who know what Social Media platform is better for your business, and what public is more likely to become customers.