Apigee is the leading API Management platform that delivers at scale all the functionality required for the API Product lifecycle, including design, configuration, security, integration, delivery, monitoring, analytics, monetization, and a fully integrated Developer Portal for self-service interactions with API consumers. Apigee is available as a SaaS offering by Google in Google's Public Cloud, as a customer managed product on the customers Private Cloud and as a Hybrid offering, which delivers the best of both worlds. Near BPO guides Apigee's customers in the best practices to leverage the Apigee platform features for a digital transformation of their business.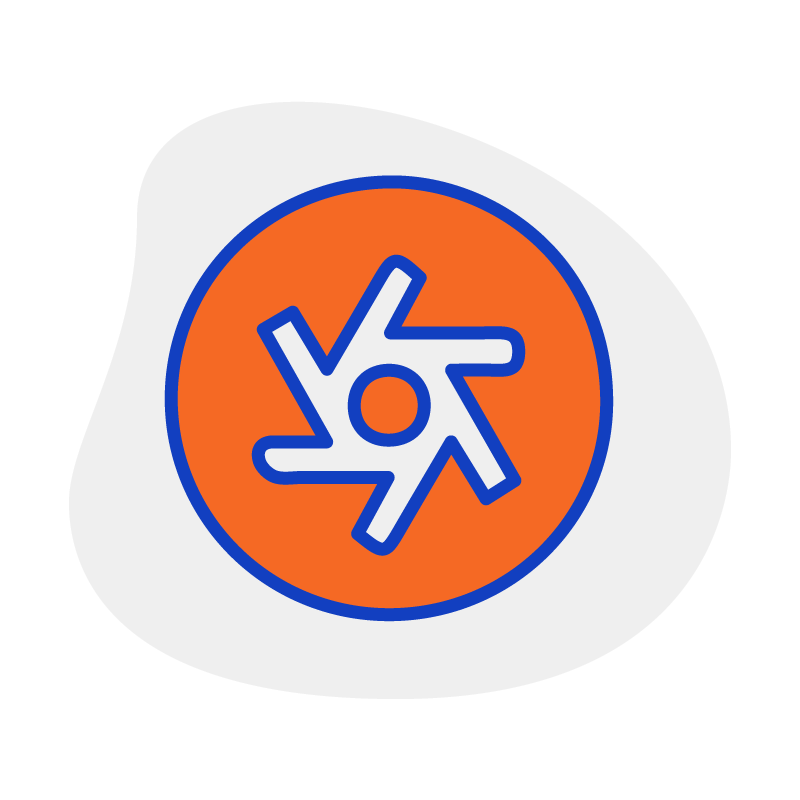 The world has changed and customers, partners, and developers have new demands. We recognize the urgency our customers are feeling to keep up with the demand for business stake-holders, to address new business opportunities and to enrich the company's differentiators from its competitors.
Near BPO is a certified and trusted Google Apigee Partner with over 60 successful Apigee Digital Transformation projects across the America's with Fortune 500 companies in the Finance, Telecommunications, Retail, Healthcare, Manufacturing and Public Sector organizations.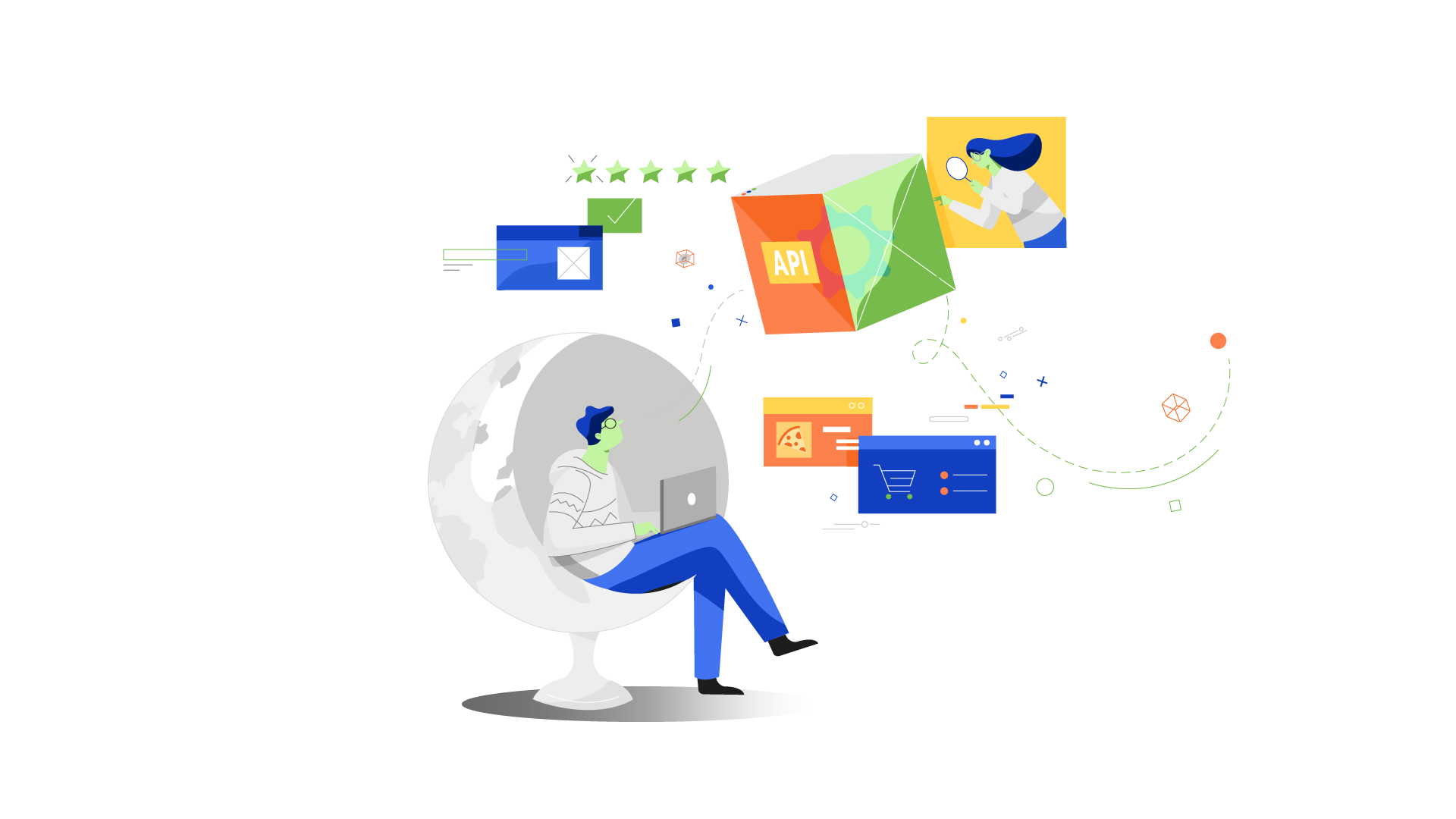 Why should you choose Near BPO as your partner for deploying Apigee?
The Near BPO team works with you from start to end and beyond (continuous operation). Our team focuses on providing the best strategies and guidance that could help you all the way from the Apigee Edge provisioning, the API Program vision, all the Enablement phase elements, Solution Architecture, API Development & Deployment, Developer Portal and more. You could also acquire the Monitoring & Support services when installing the Apigee Edge platform on your private cloud.
Near BPO Support Model for Operational Continuity