What is the Apigee Architecture Deepdive?
The objective is to provide guidance on how the Customer's API assets can be improved to obtain better overall performance, security, and maintainability by following industry-specific best practices through a deep analysis of your current deployment, divided into 4 phases: Context, Discovery, Documentation, and Closure. Delivered by a Near BPO DEL and a Principal Architect.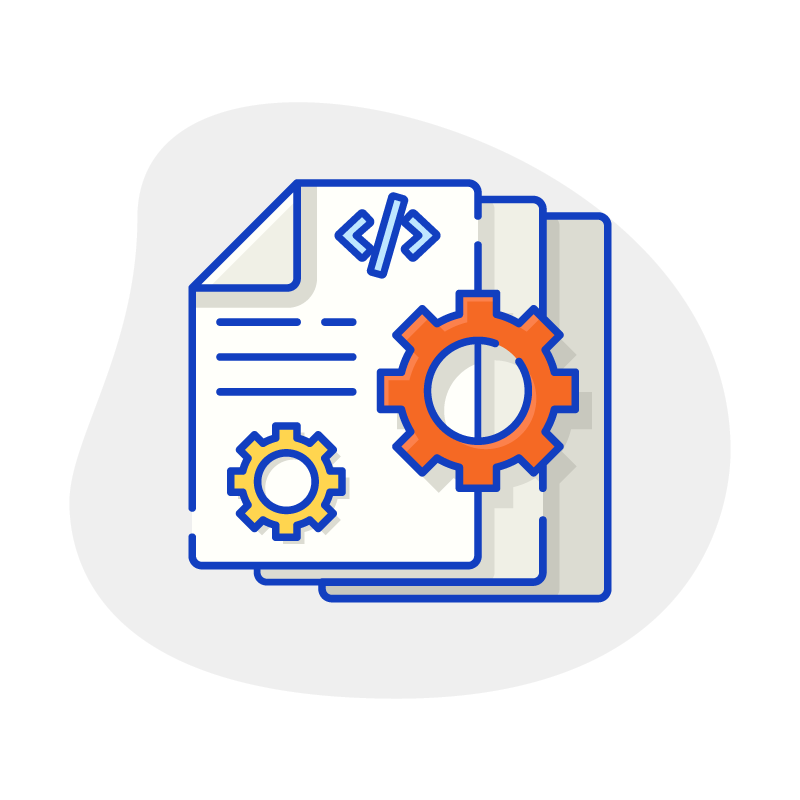 Do you Need an Apigee Architecture Deepdive?
Apigee Architecture Deepdive
Have you performed a review and assessment of:
Proxy design best practices?
Antipatterns search?
APIs impacting performance?
Schedule this 6 week engagement
Apigee Architecture Deepdive
SCHEDULE NOW