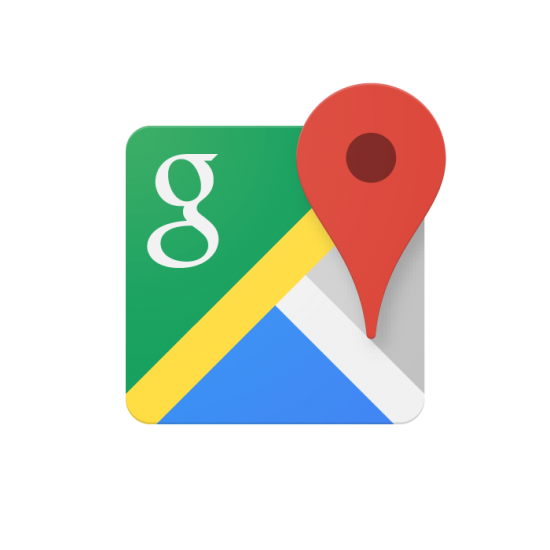 GOOGLE MAPS
· Implemented the complete process to capture information about all Mexican business locations and contact information.
· Created application to capture this information in the most efficient way.
· Delivered the captured information to Google for processing and integration into Google Maps.
· Finished creating the business contact information database for all enterprises in Mexico in 2 years.