A Digital Engagement Lead (DEL) will review, assess, and provide guidance on your Agile delivery practices for Edge to help you achieve a faster time to success.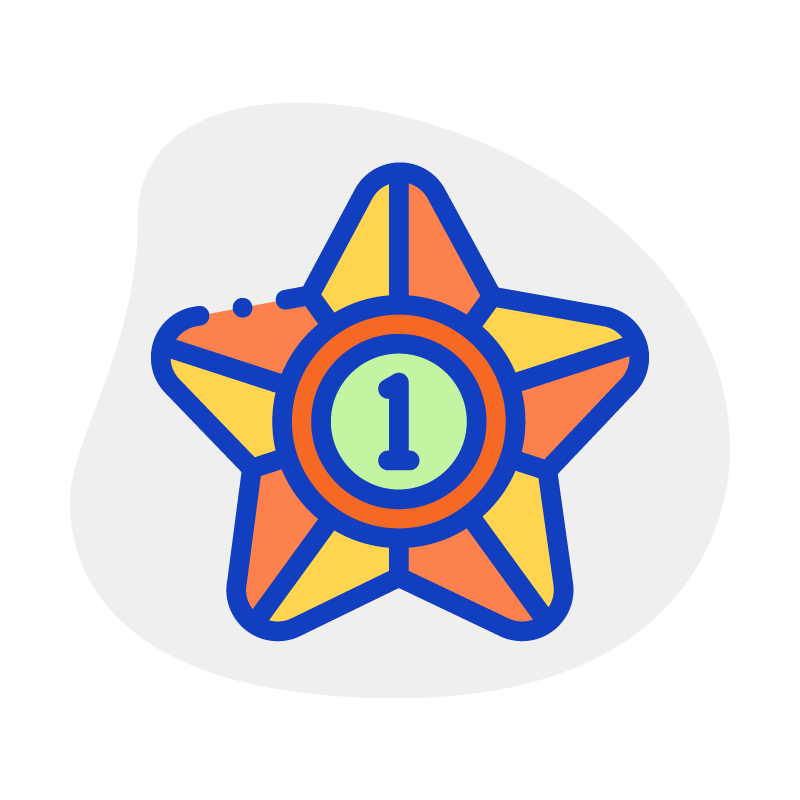 Achieve Faster Deployment Times
Prioritize Agile Development
Have you performed a review and assessment of:
Requirements management?
Build and Test activities?
Tooling being used in the delivery cycle?
Schedule this 4 to 6 week engagement
Agile Assurance
SCHEDULE NOW