What is Critical Event Assurance?
With a deployment review by an expert consultant, two rounds of performance testing for up to 3 APIs, and a dedicated online support channel, Near BPO takes a proactive approach to deliver this service by engaging with you several weeks before your critical event.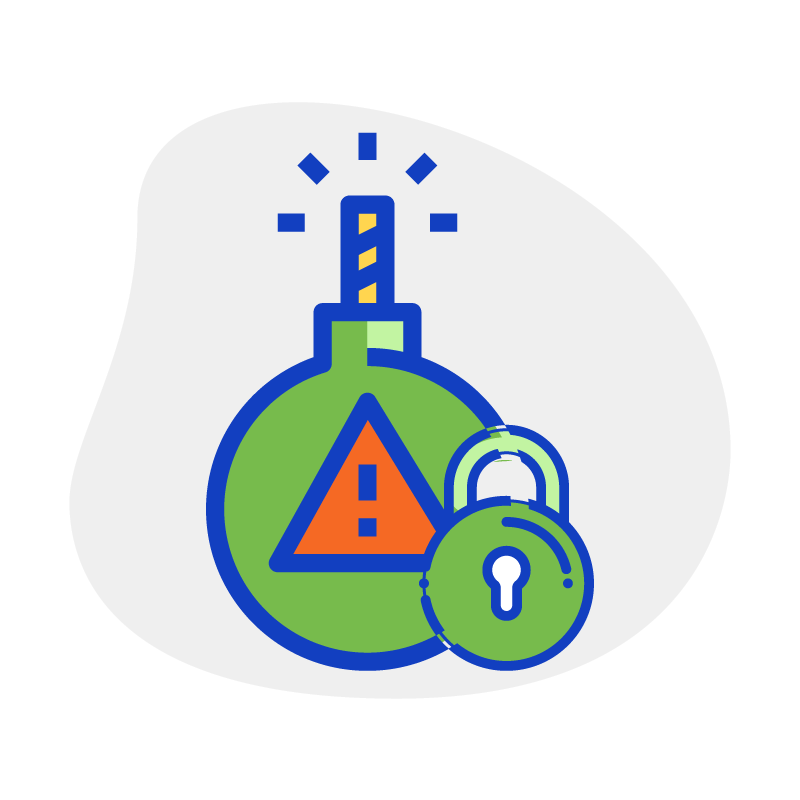 Be Ready for your Critical Events
Prepare For Critical Events
Before your critical event, make sure that a team of experts review:
Edge configuration for performance changes
API proxies to identify patterns affecting performance
Changing system configuration, API proxies, network, etc. will help to ensure a successful event.
Starts 4 weeks before your critical event
Critical Event Assurance
SCHEDULE NOW