Work Location:
Anywhere with good internet (>10 Mbps & 99.9% Availability)
Availability to Travel:
Not now
Language Requirements:
English (Fluent)
Spanish (Very Desired)
Portuguese (Desired)
Education (Major or Graduate Degree):
Computer Science / Mathematics / Physics / Applied Mathematics or related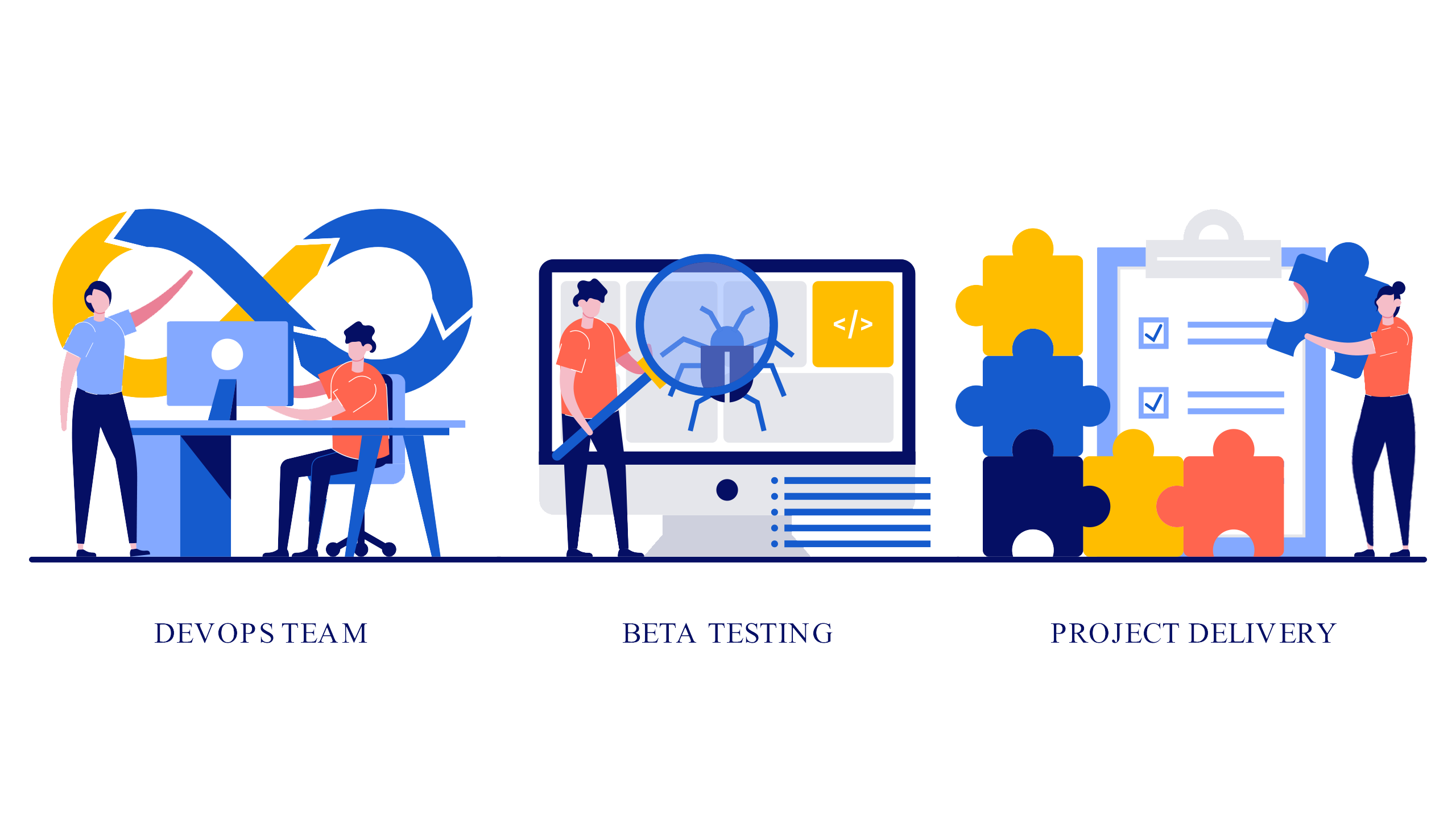 The following requirements will be evaluated during the interview.
The items in red could be tested during the interview.
The items in black will be closely evaluated and you must have recent experience and use (less than 3 months since last use).
General Competences (In Order of Importance)
Excellent communication skills.

When interacting with the customer, you need to demonstrate empathy, a clear understanding of the customer's needs, and clarity on the vision of how the customer's needs will be satisfied.

Being able to propose well-supported architectural solutions.

Clearly define activities for self and when applicable for the team within the scope of a project. When a commitment is established, it must be satisfied in time.

Ensure that all activities are aligned to Near BPO's objectives and are delivered on time and with quality.

Showing leadership and taking the time to educate junior team members.

Specify, design, and implement applications following Near BPO's best practices.

Look for opportunities to learn about topics that will have a positive impact on the business and whenever possible, suggest improvements to processes or methodologies.