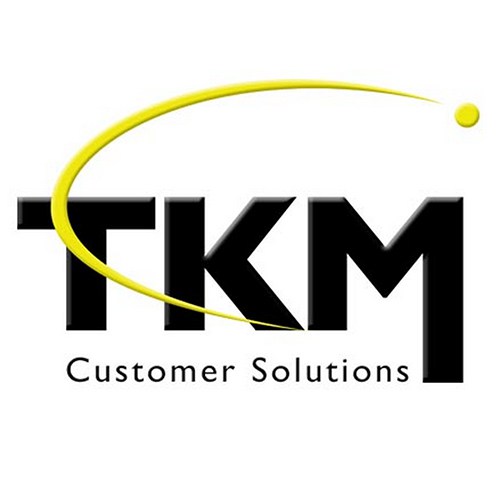 TKM CUSTOMER SOLUTIONS
• Membership management for users, roles & app access from a single place.
• PBX dialer wrapper, used by:
– web applications
– custom CRM applications
– SAP ERP
• CDR database wrapper, used for:
– reporting / dashboards
– data warehousing
• Cloud application to fetch call recordings for QA.
• Validation of ZIP codes, telephone numbers, etc.
CLOUD APPLICATIONS FOR TKM
• Migration of local legacy applications to cloud:
specialized wrapping services for cloud/local use
• Direct cloud implementation of new applications:
– all are Service Oriented
– automatic upload of incremental database backups
• Validation pre-database/application load of transfer files (typically on text formats).
• Generation of final user files for applications:
– Excel
– Acrobat