What Is Ecommerce Development?
In a nutshell, Ecommerce is any commercial transaction you make online. When you buy or sell a product or service online, you are taking part in a Ecommerce transaction. Ecommerce development is the process of categorizing and uploading products along with programming the rules of your online store. Always keep it up to date with all the features needed to have it run smoothly so you can delight customers.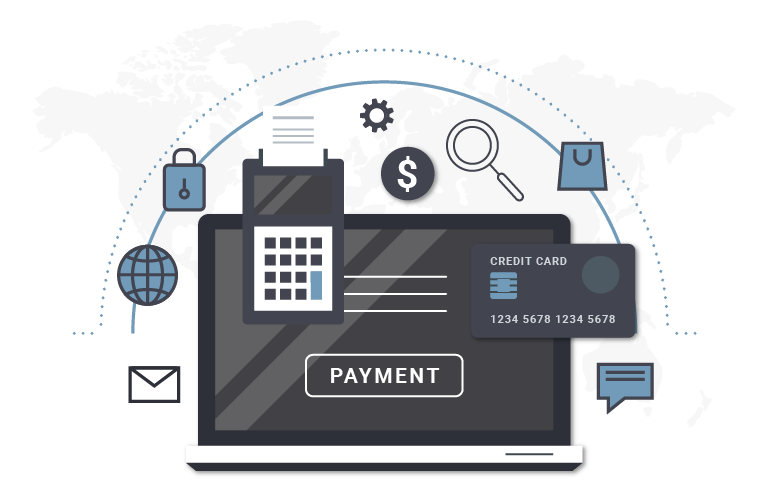 What Are the Benefits of Having an Ecommerce Platform?
How Do We Build Online Stores?
In Near BPO, we work with cutting-edge technology. For this reason, we offer our clients the best tools for Ecommerce website development. We work alongside you to create the best possible website for your business. WooCommerce is the Ecommerce platform that allows us to integrate an online store to your site. WooCommerce has the benefits of having more than four hundred plugins and a great API to personalize your store according to your business needs; from payments and shipping to marketing and accounting. If you are running any other platform, we can help integrate with anything.