What is DevOps & CI/CD for Edge?
This API Acceleration Service provides best practices for continuous integration and deployment processes and information about associated tools and technology stack, branching strategies, and their impact on CI/CD.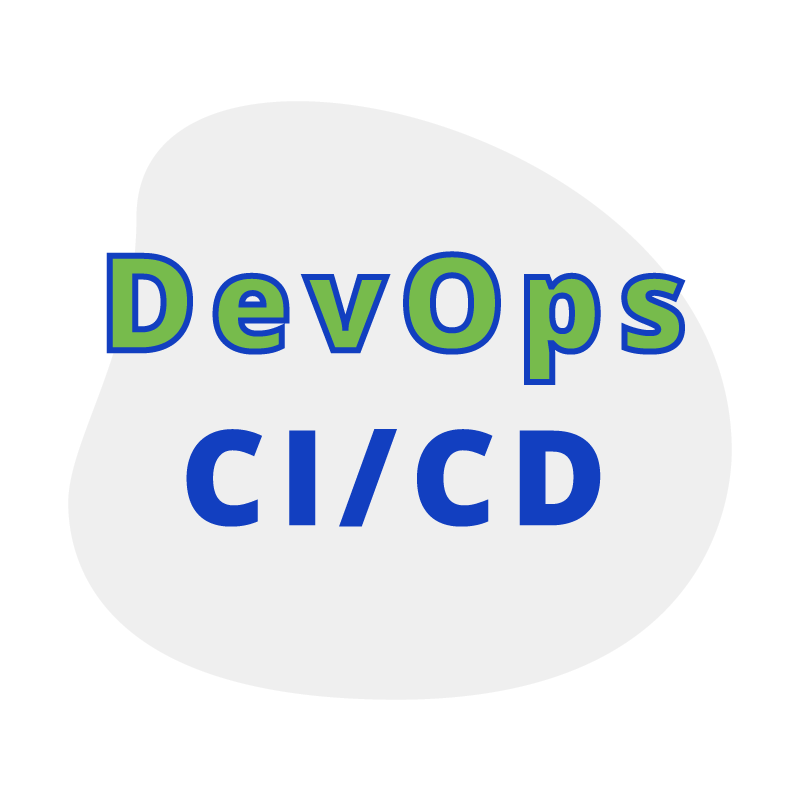 Is Your Development Team Using Best Practices for API Management?
Is your team employing the best strategies for deployment of production and non-production environments?
Do you have adequate unit and integration testing coverage?
Is your team knowledgeable of CI/CD methodology and best practices?
Contact us if you have personnel with appropriate skills and experience who are available to participate.
Schedule this 2 week engagement
DevOps & CI/CD for Edge
SCHEDULE NOW