Streamline your big data with Near BPO and the support we provide for operational continuity of the DataStax platform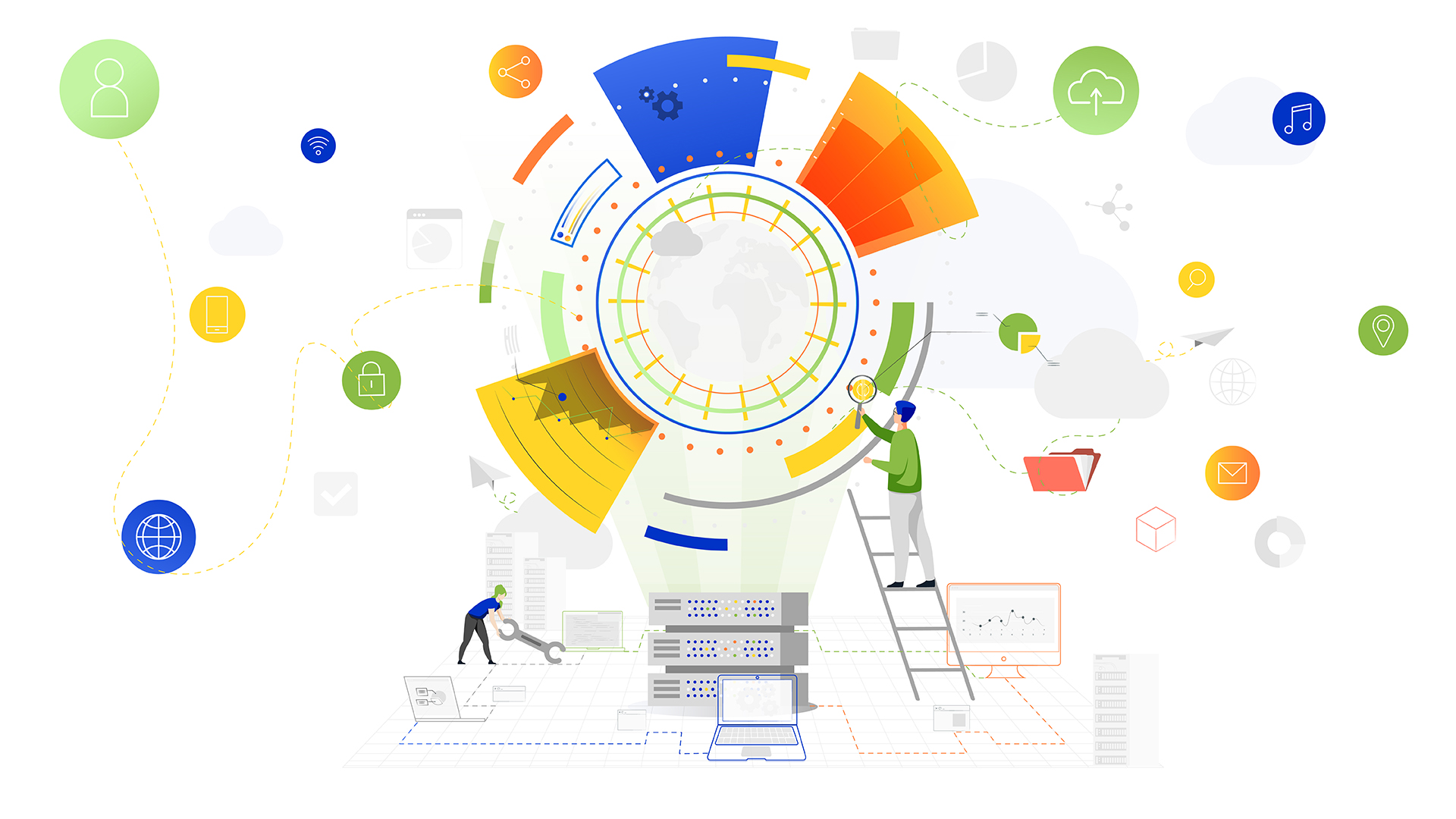 DataStax is a real-time data company that helps enterprises mobilize real-time data and quickly build the smart, high-scale applications required to become data-driven businesses.
As the global expert in Distributed Databases & Streaming, DataStax helps companies on the journey of real-time data processing.
The core product is based on Apache Cassandra, where a commercial distribution was developed around the Cassandra ecosystem, offering Professional Services, Support with SLA agreement, and additional features not available in the open-source version.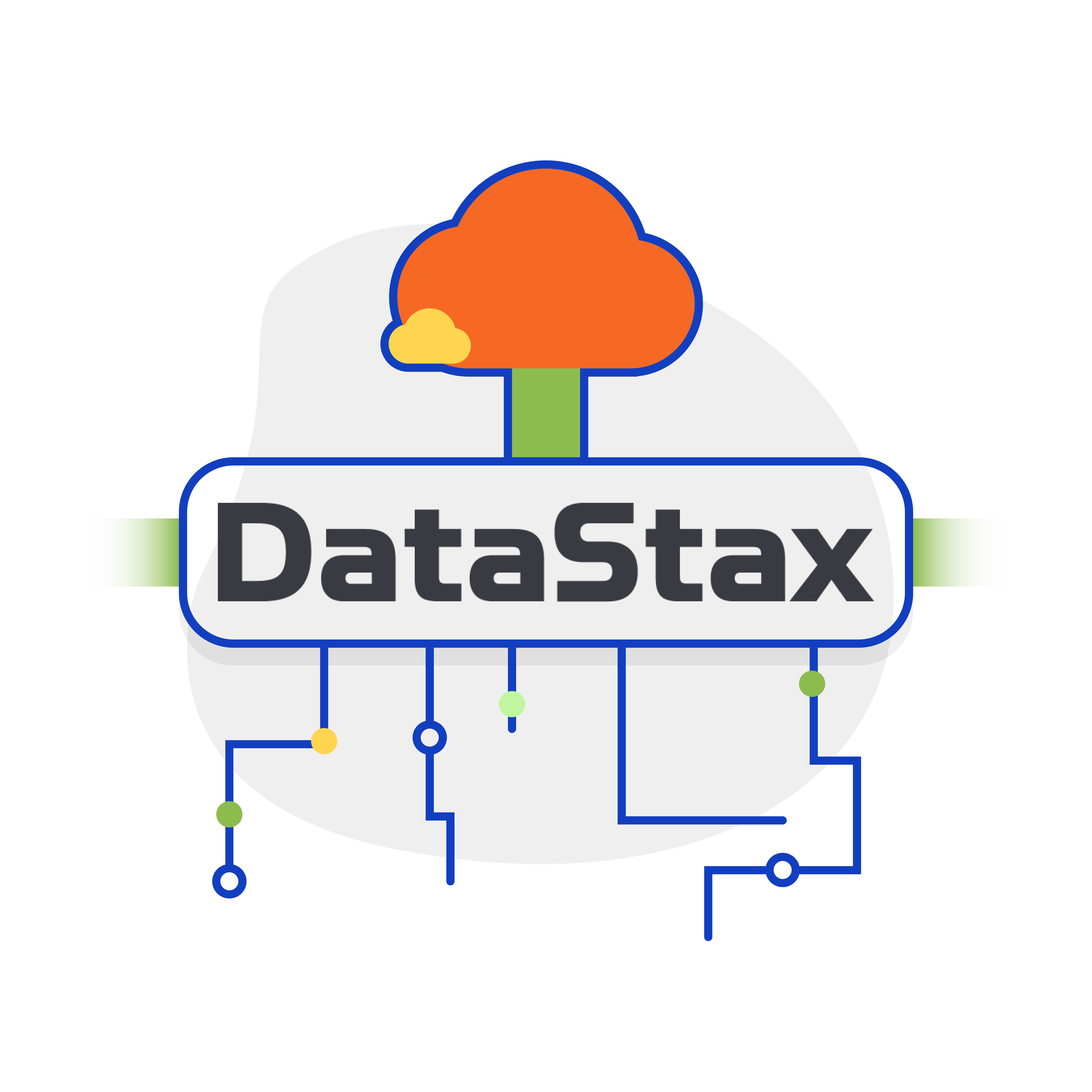 Summarize the added value offered by DataStax as opposed to just using Apache Cassandra
The choice is clear as day. If your company uses Apache Cassandra as part of its Business Application, then DataStax is a must-have.
Even more reasons to upgrade…
Support with SLA & Professional Services

DataStax Academy & Certifications

Additional features & Tools

Cloud Native capabilities

Advanced Replication Strategies for Cloud Computing
Why would a business need to use DataStax?
As mentioned before, DataStax has a deep knowledge of the core of Apache Cassandra, extending this platform by delivering additional features & capabilities. In addition to Apache Cassandra, the platform provides Apache Pulsar as the Streaming solution working together with Cassandra. It enables the possibility of implementing high-scale systems following the industry's best practices, security, and availability standards.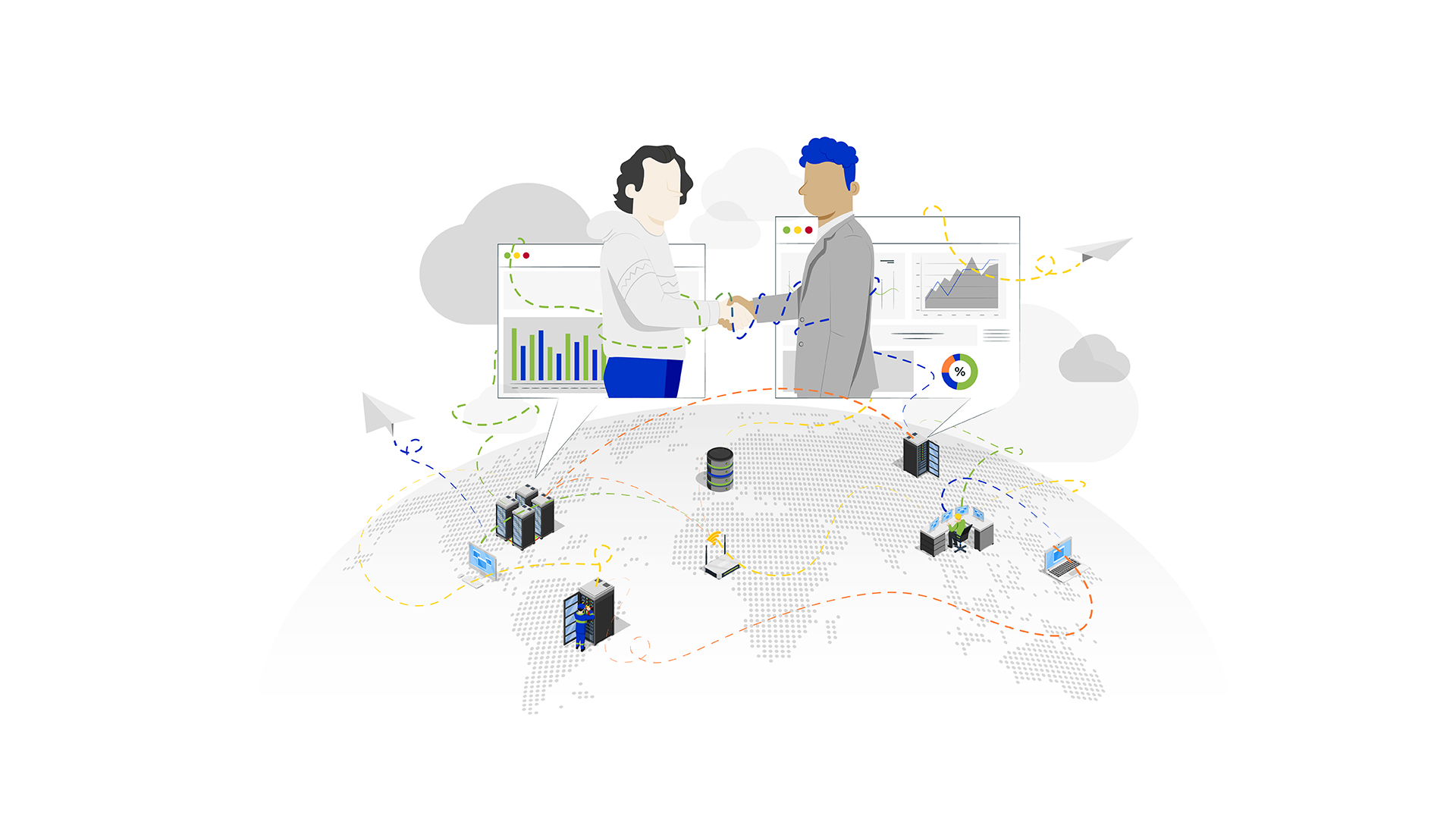 How does my business start using DataStax?
The commercial license of the DSE (DataStax Enterprise) & AstraDB can be acquired with an official partner, preferentially those that have the skills required for sales, delivery, and support.
Why should you consider Near BPO as your Partner to implement DataStax?
Near BPO has the capability to help with end-to-end solutions for Data & Analytics in a multi-cloud scenario. You can count on our experience and seniority as we guide your enterprise in all phases of architectural design.
Our team is skilled & certified in the advanced technologies stack demanded by the market nowadays (Google Cloud, DataStax, Programming Languages, etc.).
As a certified reseller, Near BPO can be your single point of contact: guiding you during the platform purchasing, all the way through deployment, data migration, analytics, and troubleshooting.