Work Location:
Anywhere with good internet (>10 Mbps & 99.9% Availability)
Availability to Travel:
Not now
Language Requirements:
English (Fluent)
Spanish (Very Desired)
Portuguese (Desired)
Education (Major or Graduate Degree):
Computer Science / Mathematics / Physics / Applied Mathematics or related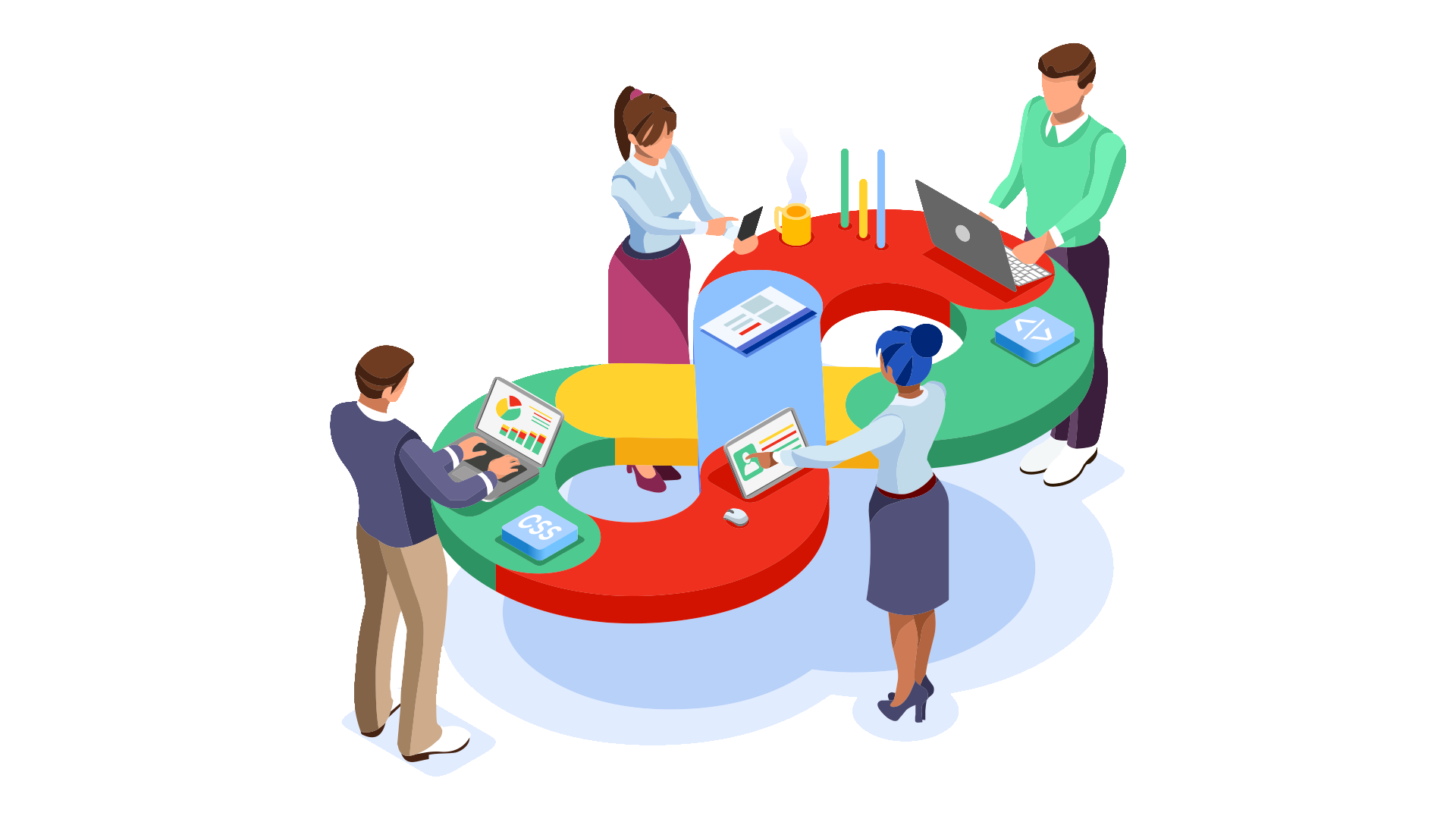 The following requirements will be evaluated during the interview.
The items in red could be tested during the interview.
The items in black will be closely evaluated and you must have recent experience and use (less than 3 months since last use).
General Competences (In Order of Importance)
Analytic person for architecture design and resolution solver for issues in the implementation of the solutions.

Can organize and prioritize the tasks based on the planning program projects in a self managed manner.

Can work with different areas and groups inside and outside of the company.

Written and verbal skills to communicate the status of the projects to their managers or clients.

Can follow up that assigned task in time and form.

Can propose and give solutions to their managers or clients in a proactive way.

Support and customer care.

Can rapidly learn new technologies from the origin of the projects or the evolution of the supported products or new products in the companies catalogue.