What Are Link Building Services?
Outreach and Link Building is a way of creating domain authority for your website. How do you do it? You knit "web relationships." You need to create quality content that other websites with domain authority in your field will be interested in. If they include a link to your website, you will have an increase in your site's traffic. Besides, search engines will trust your site because you already have a reference from a website with a reliable reputation.
Outreach and Link Building is a strategy that works alongside SEO. When a website uses them both, soon your website will be among the trustable sites for search engines.
Also, Link Building goes beyond the web. Social Media has become the primary platform for outreaching more customers and followers. If an influencer share your brand or website, this can also validate your website and social media platform as trustable.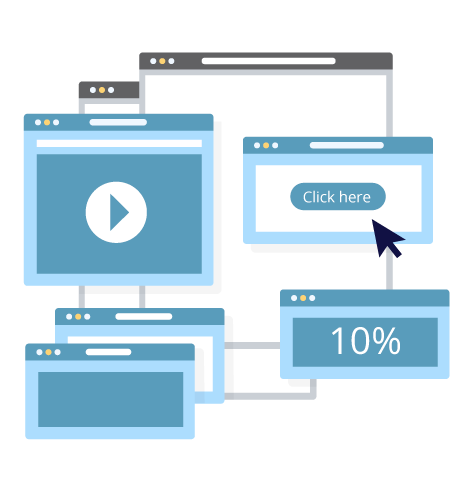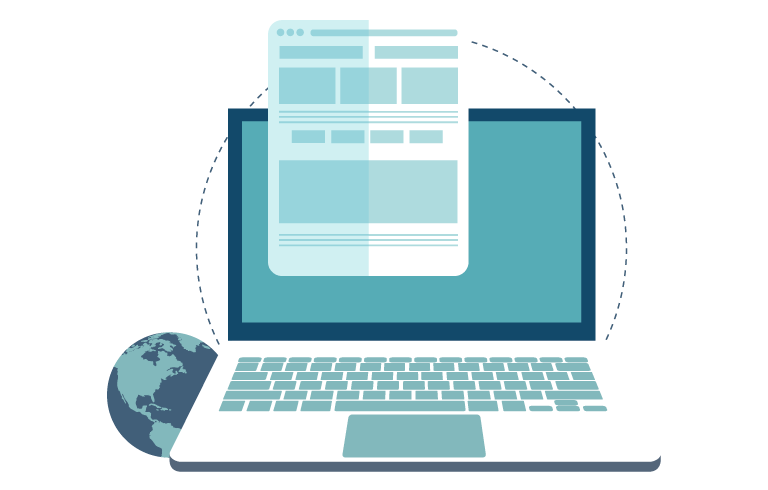 What Are The Benefits of Outreach and Link Building?
Develop domain authority: Your trustability will increase in most search engines.
Increase your site's traffic: You will attract more quality traffic to your site. Most people that will click in your link will be genuinely interested on the field of your website.
Build brand name: Your business or brand name will be spread among vast communities of people that may have an interest in what you offer or sale.
Get more followers in Social Media: You will extend your community of followers.
What Are Our Link Building Strategies?
In Near BPO we offer SEO Link Building services that will be the perfect complement to your SEO services. We research what websites have the mayor domain authority in your field. Then we contact them to see if they want to share some of your quality content on their website. In no time, you will have the trust of some websites and influencers with online authority. This is going to translate in your site being among the top places of most search engines.
Contact us now! Your business is worth it!
What Is Link Building So Important?
In order to be able to instantly filter through the vast amount information on the web, most Search Engines defer to websites with high Domain Authority and Alexa Ranking as the default owners of the prized first page of search results. What this means is that unless you are doing Pay-Per-Click advertising, your company's website will probably never appear in the results when searching for your service category. In fact, most local businesses only appear in the search results when customers are searching for it by its proper name. As you can probably imagine, those businesses rarely get any of the new clients that are searching the web on any given day and are missing out on huge sales opportunities.
How Does PowerListings Help?
With PowerListings you'll instantly be added to 68 of the web's most visited Directory Listings and Mobile Apps with backlinks leading to your website, immediately increasing your online visibility. Each time a Search Engine's crawlers re-index the web, you'll get more and more traction and start to appear higher in the search results, guaranteed. Finding new customers who might not know your company's name is key to maintaining a thriving local business, so sign up for PowerListings today and your business will finally start to appear as a Verified Merchant when someone searches for your service category. Isn't about time you ditched the outdated and archaic way of doing SEO, stop overpaying for ads that never work, and try Organic Search Engine Optimization instead?