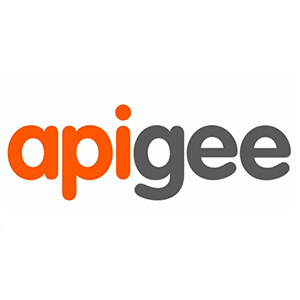 Near BPO has delivered on everything that Apigee has asked for and more!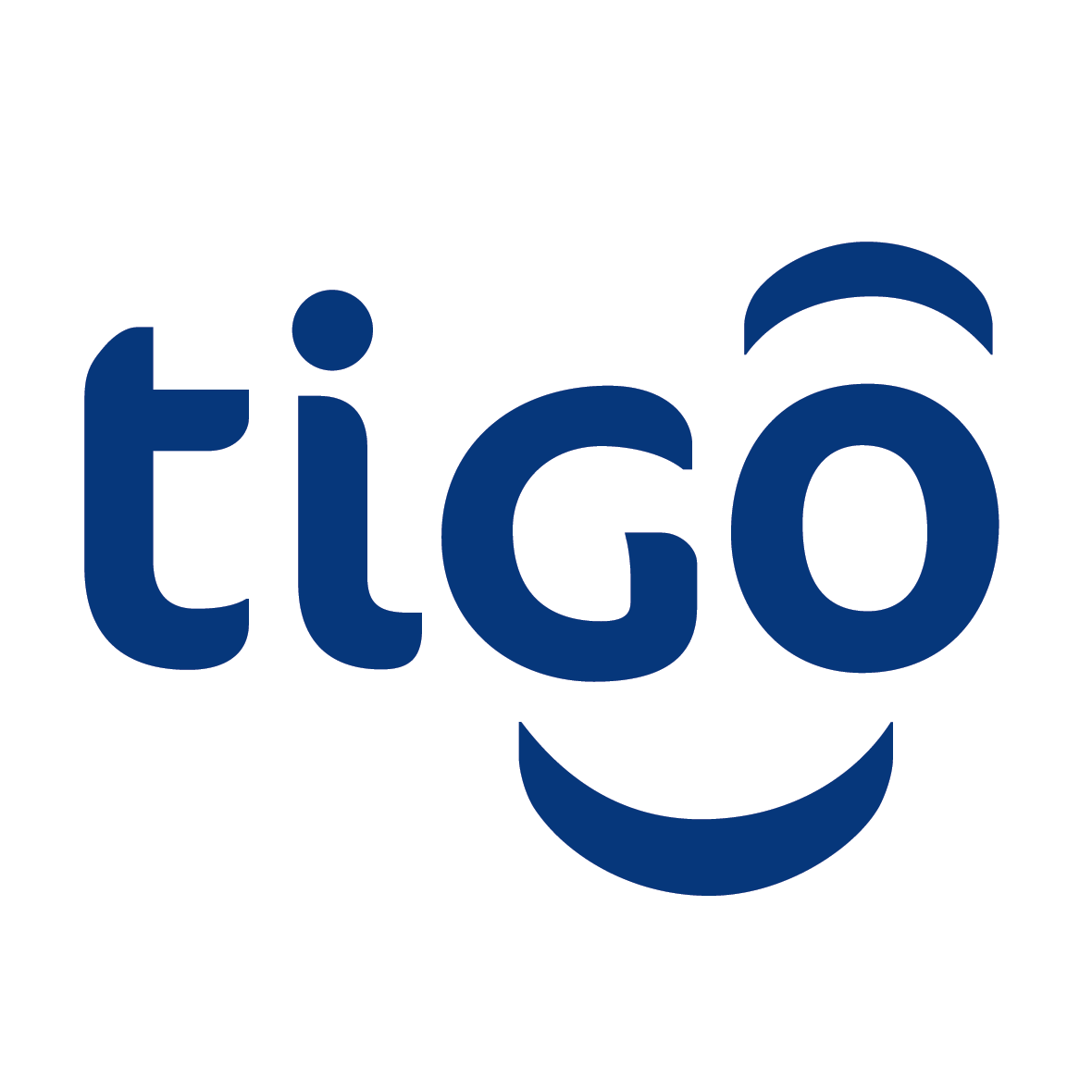 With Near BPO we found a partner with extensive knowledge in APIs and security, which gives an added value to our digital solutions.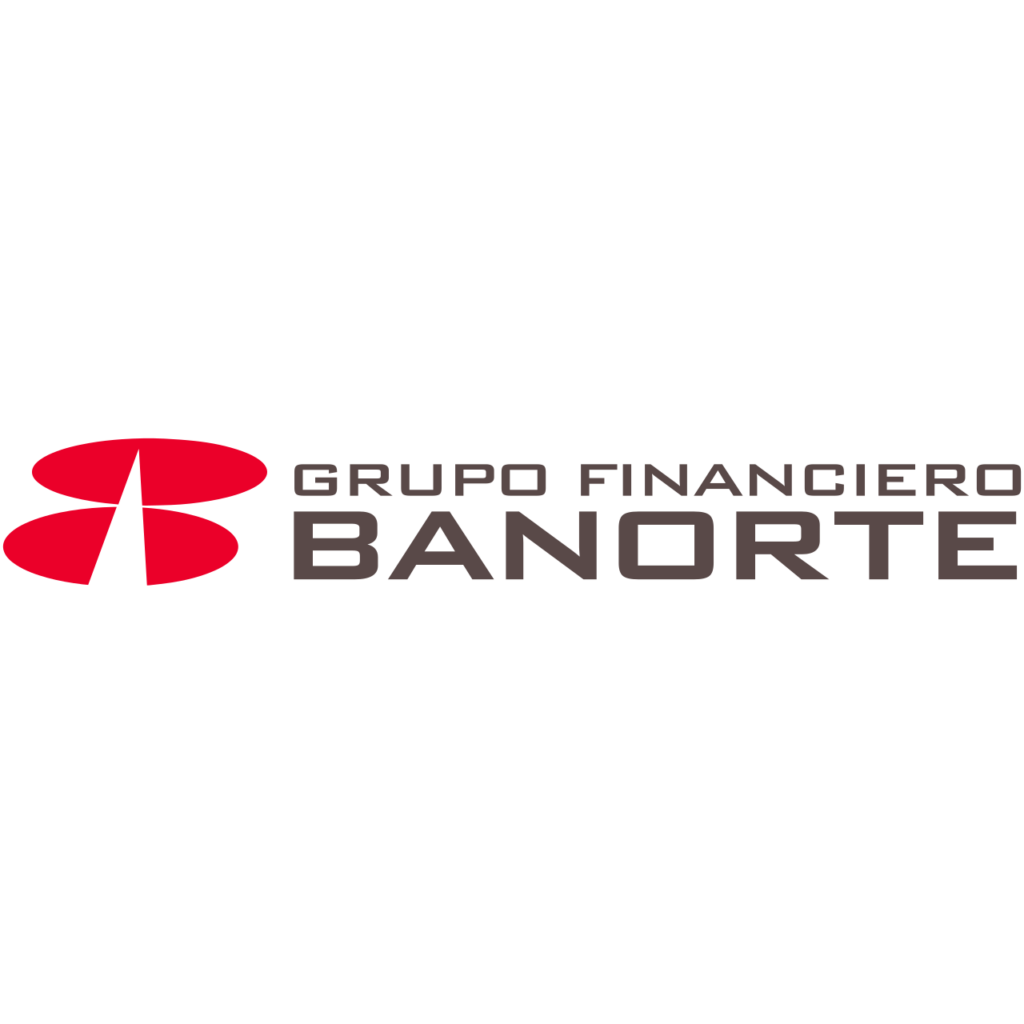 Near BPO Professional Services deliverables have guided Banorte in a successful and pain-free Apigee Edge platform implementation. Now Banorte digital transformation has started enabling innovation.
For GlaxoSmithKline, integrating Near BPO into customer support and follow-up has signified an overall improvement, because Near BPO is a thorough enterprise, that understands its space and recognizes the importance of providing detailed services to its commercial partners. Near BPO's leading edge technology and its human capital are the cornerstones of the successful solutions beings provided. It enabled the deployment and immediate integration into GSK business processes. Today, the staff that manages the operation is perfectly qualified and trained to perform the daily tasks that demand a quick and high quality interaction with GSK customers. Additionally, Near BPO offers excellent communication, implementation, personalized interactions and reporting of key performance indicators that enables GSK to continuously improve in our processes. Without a doubt, we have established a very rewarding commercial relationship, which we expect every time will be more productive and meaningful for our business.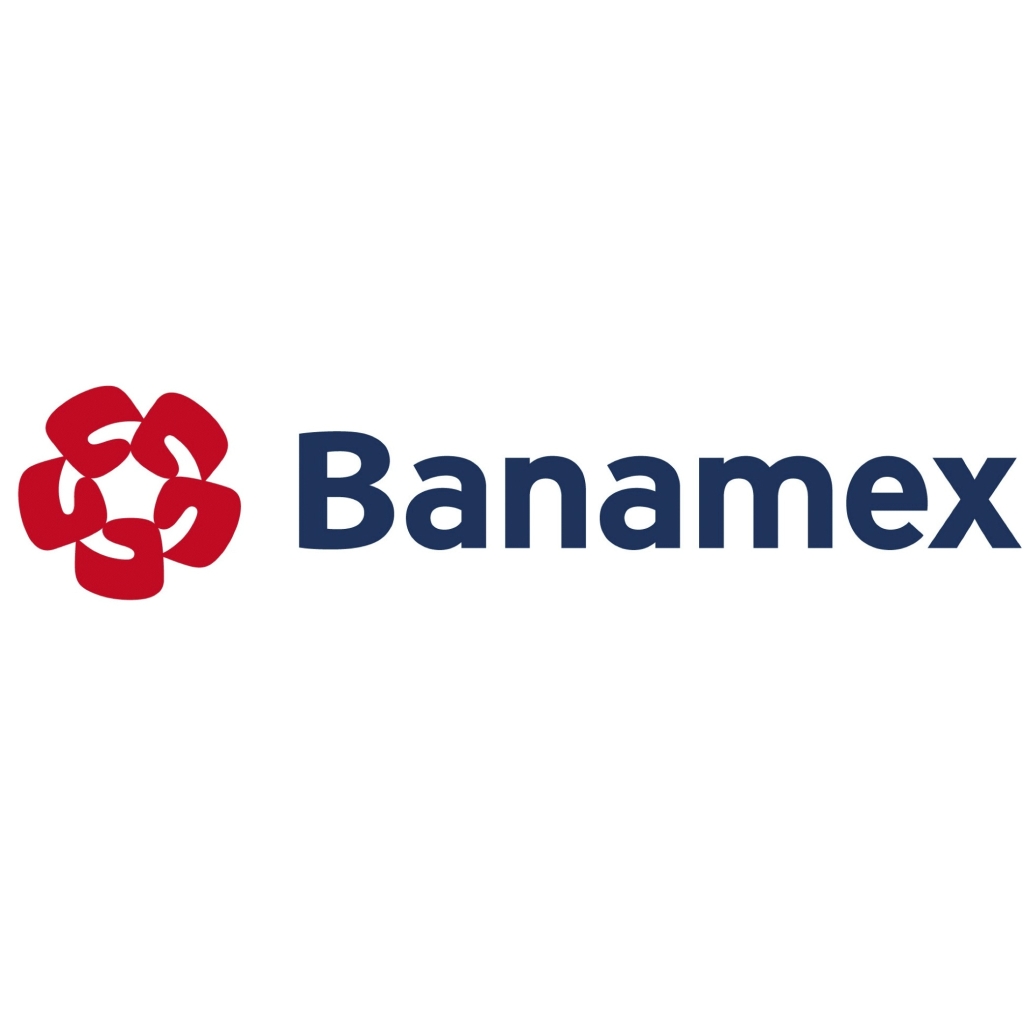 For Banamex, Near BPO has been an strategic supplier, characterized by its commitment towards the institution, who has demonstrated its commitment with results, quality of deliverables and always following the directions and policies established by the Banamex Credit Card campaign. Two years into this relationship, we foresee a long term campaign according to what Banamex expects from its business partners.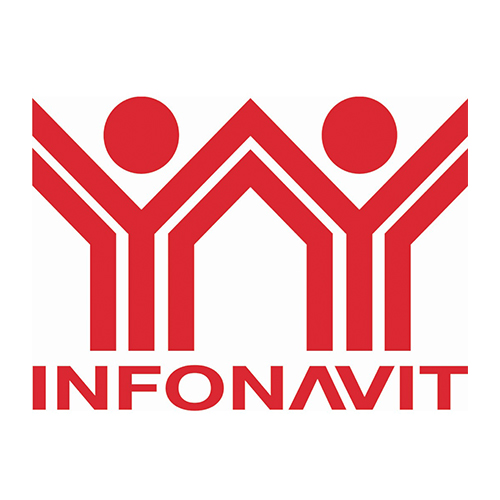 As an strategic vendor of the Institute, Near BPO has demonstrated operational efficiency and flexibility by rapidly assimilating the complexity of our operations, delivering KPIs that have exceeded our expectations. A key point on the quality of service delivered has been the leading edge technological base they offer, providing an intelligent monitoring and Voice & Display recording system that enable us to improve quality, reduce cost and improve the customer support processes, capabilities that can not be found on traditional CTI systems.

Vertex has found in Near BPO a professional, reliable, smart and responsive strategic partner, that has been able to deliver a complex BPO solution with agility and quality. With their technology infrastructure, the Near BPO team has become a seamless extension of the Vertex team, enabling Vertex to deliver solutions in new geographical locations and extending Vertex's capabilities to other languages and cultures. Vertex is excited about the opportunity to leverage this partnership, which has been built on quality execution and trust, in order to extend our solutions offerings.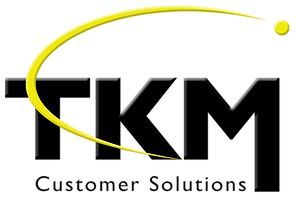 For over 10 years now, Near BPO has served an essential purpose creating our software architecture, allowing us to double our growth. We could not do it without them!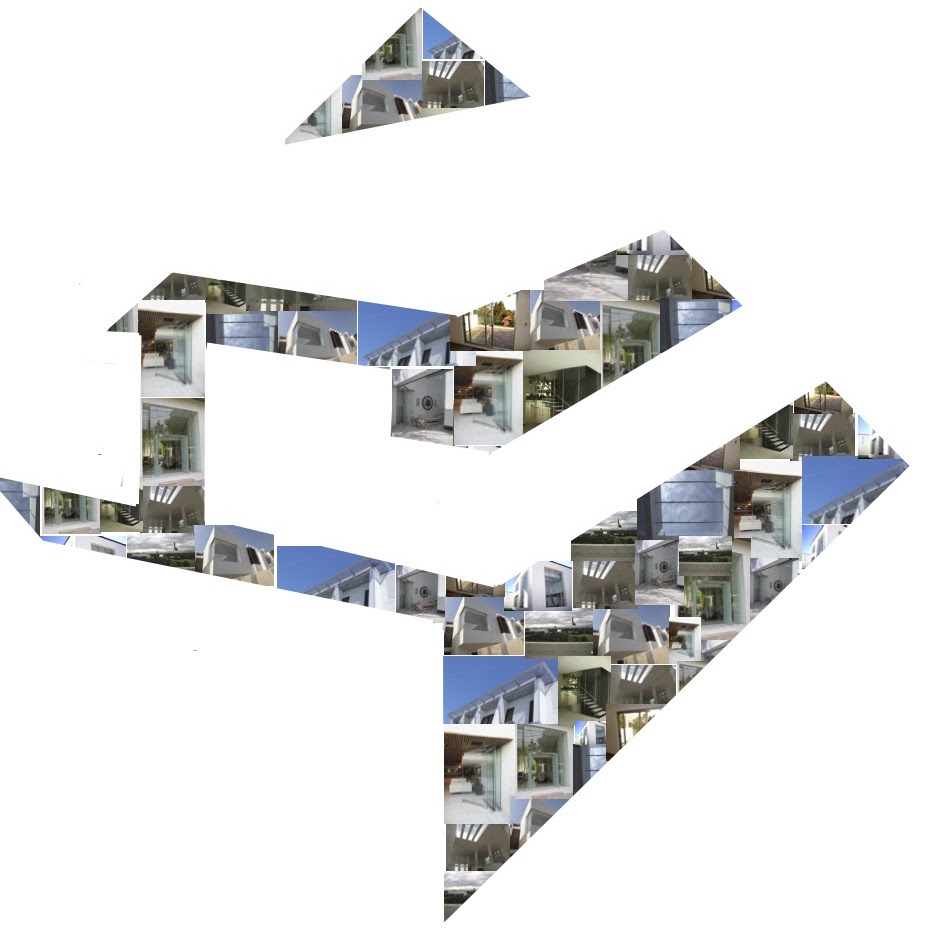 We first reached out to Near BPO in order to create a Content Management System for our portfolio of completed works. Since then, they have helped us accomplish substantial upgrades to our IT infrastructure over several years. Near BPO has served an essential purpose in helping my small business transition into a large enterprise.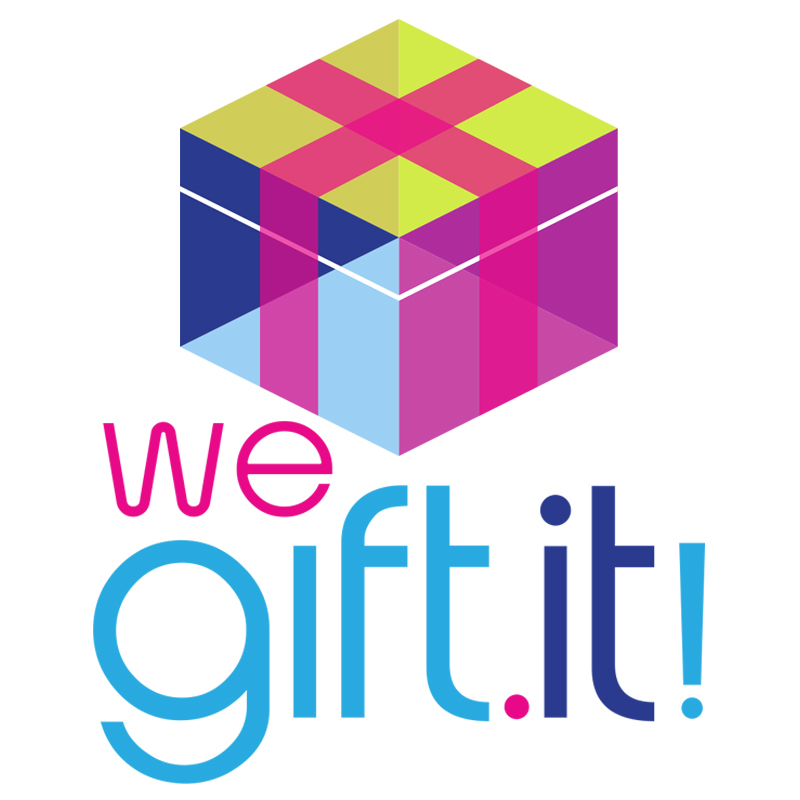 Near BPO's agile software development methodology has allowed us to seamlessly keep our application current to changing digital social standards. Their design team gave our project a shot in the arm and has able to help us achieve several released and platform optimizations. Every week they have something new to show us, it is truly unbelievable.