Accelerating Businesses with Passionate Teamwork
Near BPO strikes to provide quality services to all of our customers. To meet that goal, we hire candidates with a full set of skills and certifications. Talent and motivation is essential to deliver professional services, and to ensure that there is an alignment between the organization's vision and the execution of the business processes.
Near BPO has been a Google Apigee / Google Cloud Services Partner since 2012 and has participated in over 60 Customer Digital Transformation Projects. Join our team and become part of the effort that helps deliver quality results.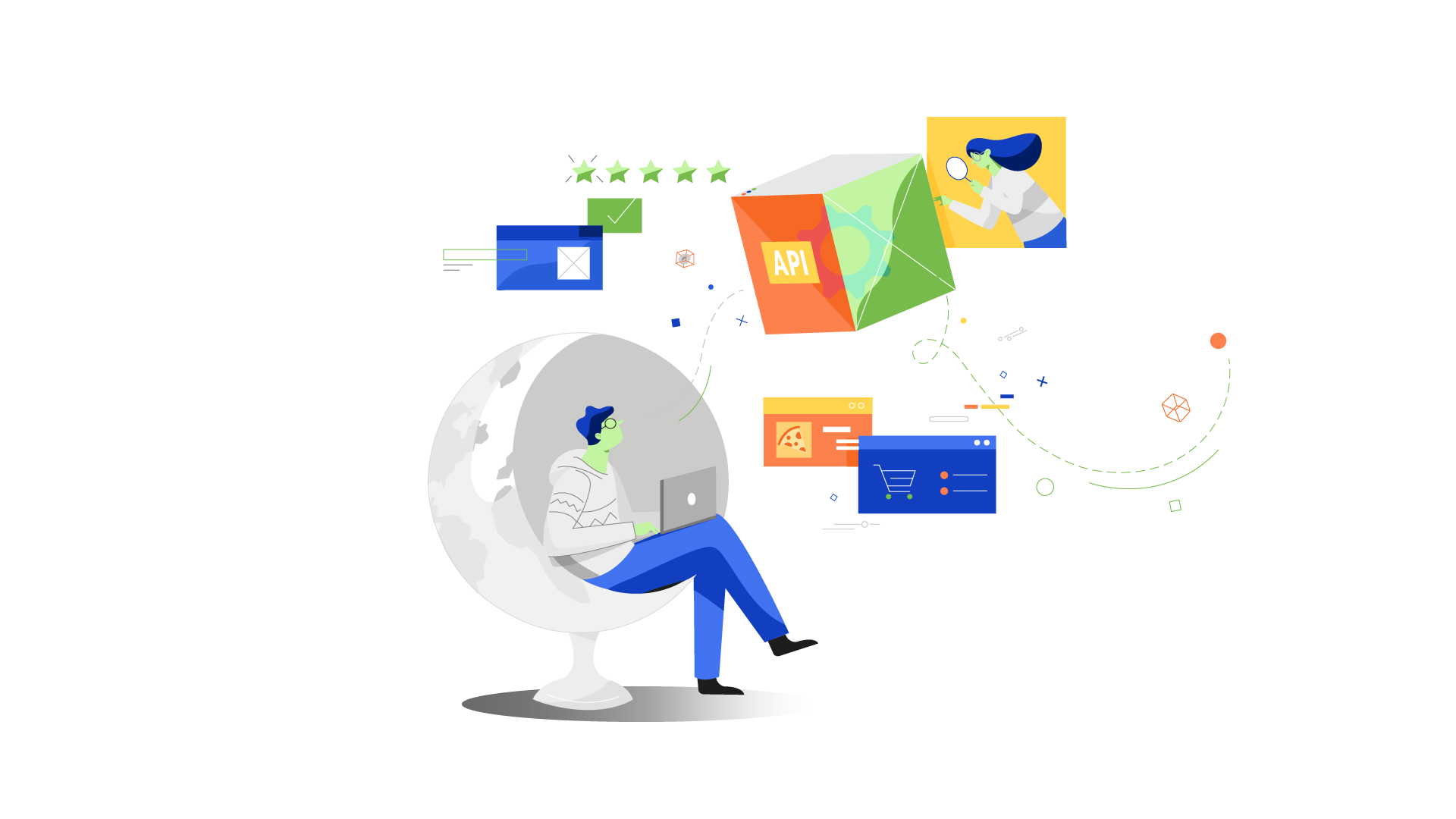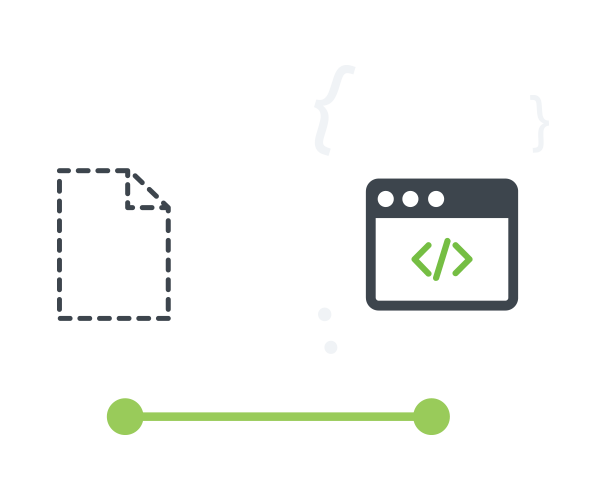 Building useful, dynamic software
We love to write code. We ship code everyday using multiple programming languages. Software architecture is an art form and we take it very seriously. We value our employees and want them to grow, that's why at Near BPO team members are trained in new technologies from the start.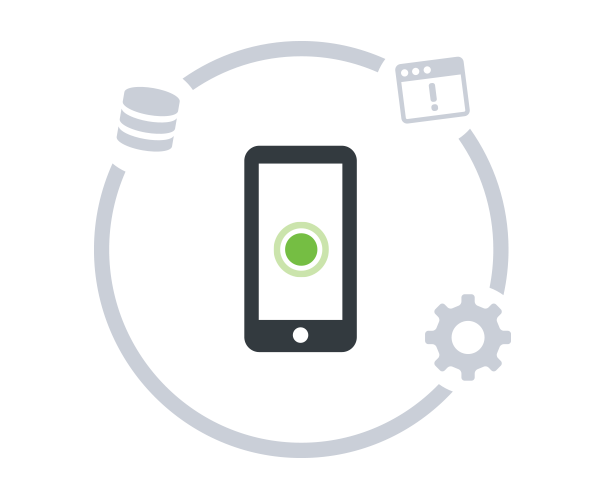 Provide evolving IT solutions
The solutions delivered by Near BPO include the development of software applications including API management and digital transformation, SAAS, consulting in the area of business processes definition, implementation and improvement, staff augmentation for software development organizations and integrated contact center solutions for customers in any sector.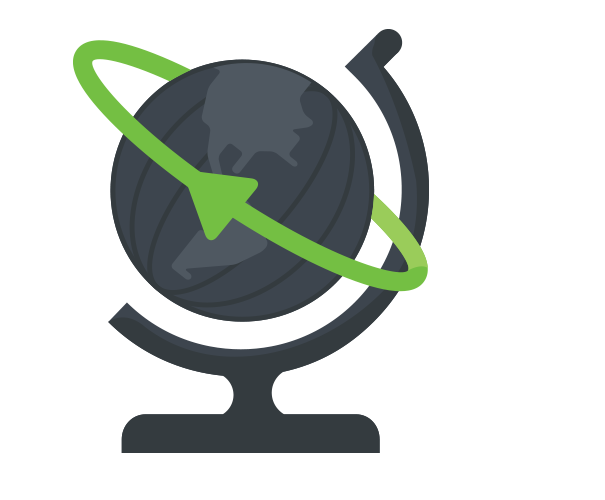 Grow our global presence
Given the software development DNA of Near BPO and that our high quality services are provided from a Nearshore location in the same time zone as USA-based customers. We have offices in the United States, Mexico, and Brazil. Join our team and you'll learn all about the benefits of SAAS and become familiar with the resources that are available.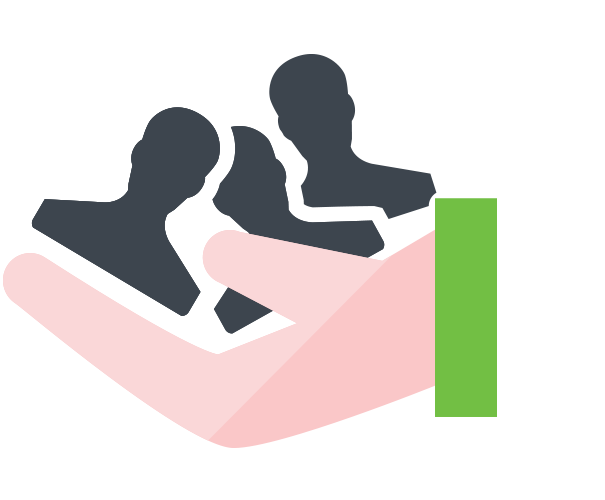 Careers that challenge you to grow
By educating more people in computer science and the business evolution opportunities that technological connectivity provides, we can create a more advanced society. We want your help as we take on the challenges of tomorrow. At Near BPO, you will become certified in new and exciting tools and technologies as you develop the new and exciting business platforms of tomorrow.
Read from our blog
Aproveite a oportunidade que Near BPO lhe oferece, envie-nos seu CV e marque já sua entrevista conosco!
¡Aprovecha la oportunidad que te ofrece Near BPO, envíanos tu CV y agenda tu entrevista ahora!
Take advantage of the opportunity that Near BPO offers you, send us your CV and schedule your interview now!