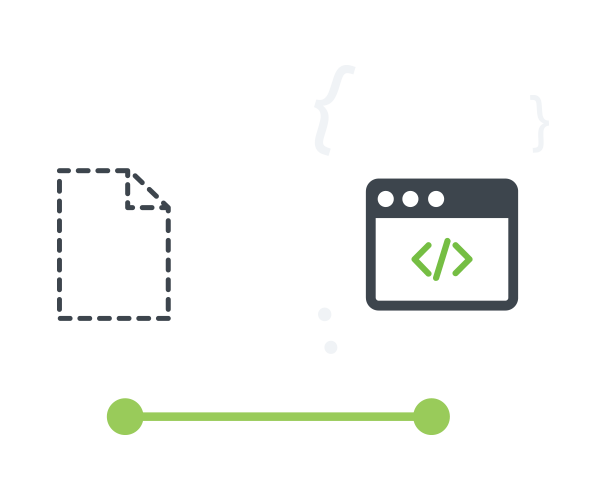 BUILDING USEFUL, DYNAMIC SOFTWARE
We love to write code. We ship code everyday using multiple programming languages. Software architecture is an art form and we take it very seriously. We value our employees and want them to grow, that's why at Near BPO team members are educated new technologies from the start.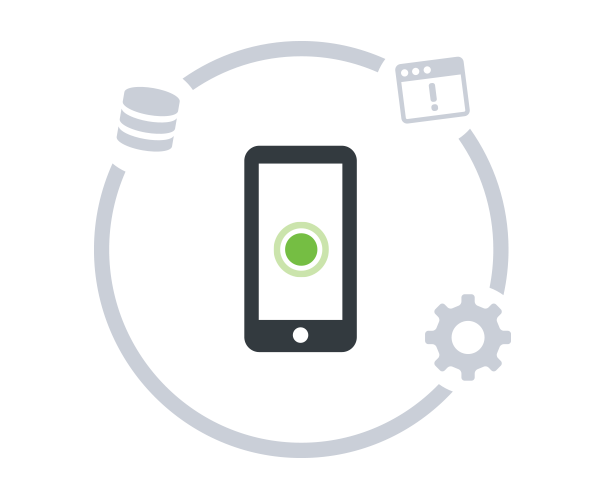 PROVIDE EVOLVING IT SOLUTIONS
The solutions delivered by Near BPO include the development of software applications including SAAS, consulting in the area of business processes definition, implementation and improvement, staff augmentation for software development organizations and integrated contact center solutions for customers in any sector.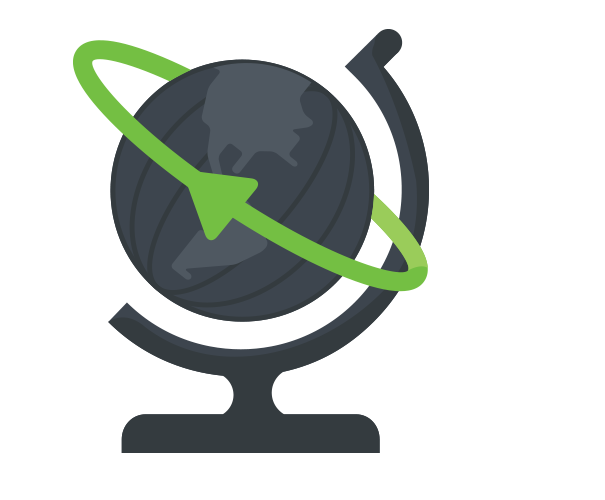 BUILDING USEFUL, DYNAMIC SOFTWARE
Given the software development DNA of Near BPO and that our high quality services are provided from a Nearshore location in the same time zone as USA based customers. The first step towards an integrated business software approach starts by requesting an IT consultation. You'll learn all about the benefits of SAAS and become familiar with the resources that are available.
APPLY NOW
If you are looking to apply for a position at Near BPO, please send an email to hr@nearbpo.com.