What is Performance Testing & Tuning?
An expert consulting review and assessment of Edge configuration for performance changes, network connectivity to backend systems, assessment of up to 3 critical proxies and conduct two rounds of performance tests to discover, isolate, and remediate performance anomalies.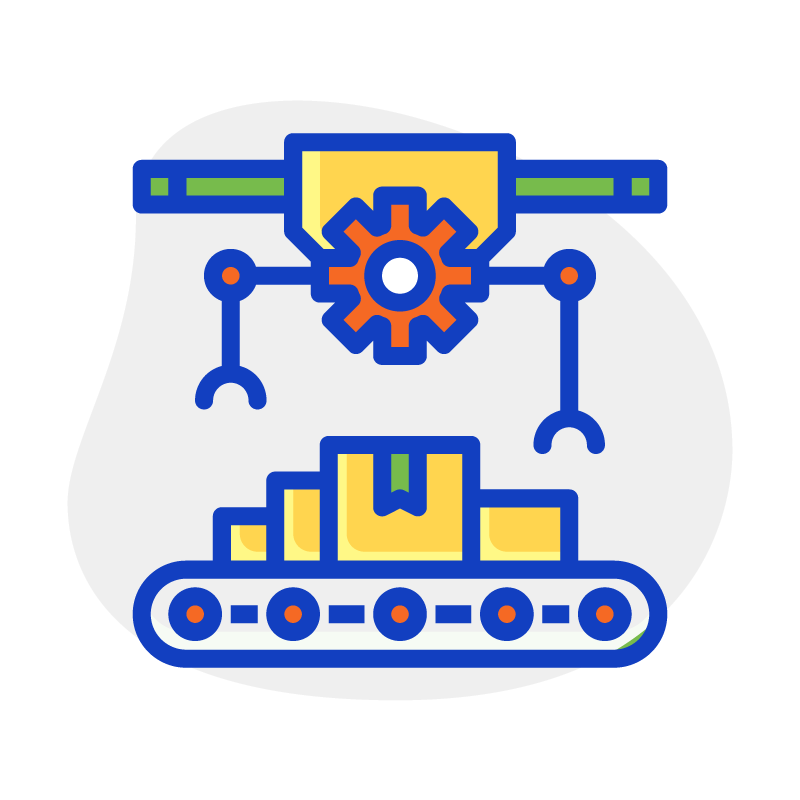 Get the Most Out of Apigee Edge
Have you periodically reviewed Edge Analytics to discover and isolate performance anomalies?
Have you conducted a review and assessment of API proxies to identify patterns affecting performance?
Schedule this 2 week engagement
Performance Testing & Tuning
SCHEDULE NOW