What is the Solution Architecture Assessment?
A series of technical solution architecture reviews and assessment sessions to provide recommendations on building and deploying strategies, authentication and access control strategies, and API level governance strategies.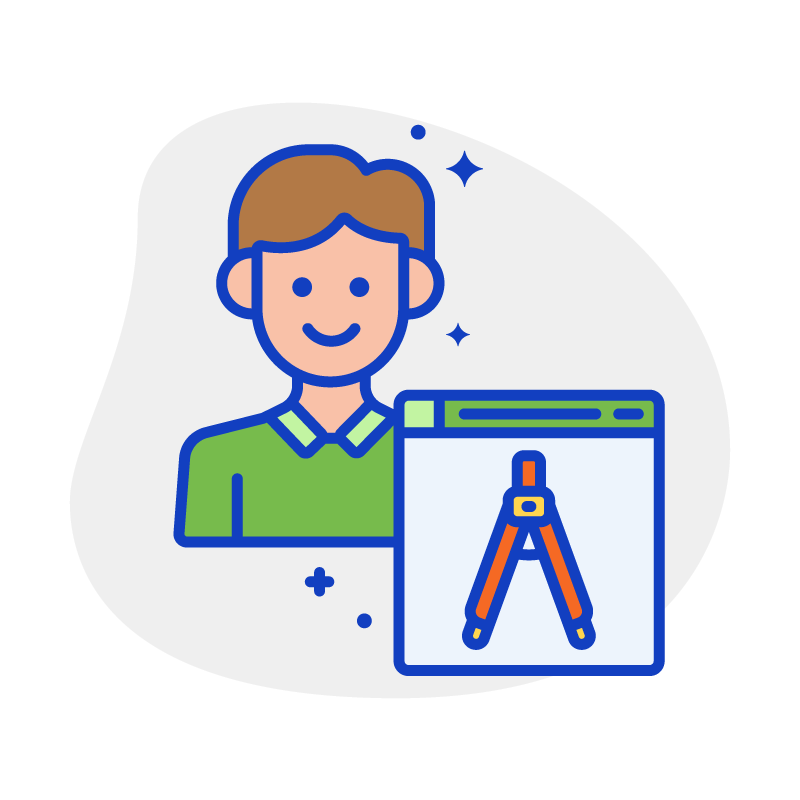 Solution Architecture Assessment
Have you performed a review and assessment of:
Component interactions with Edge?
API level governance strategies?
Capacity and growth plans?
Schedule this 3 week engagement
Solution Architecture Assessment
SCHEDULE NOW