What is the Day Zero Workshop?
High-intensity customer engagement focused on achieving an important business outcome in less than 8 weeks, creating customer proficiency and self-sufficiency in Apigee.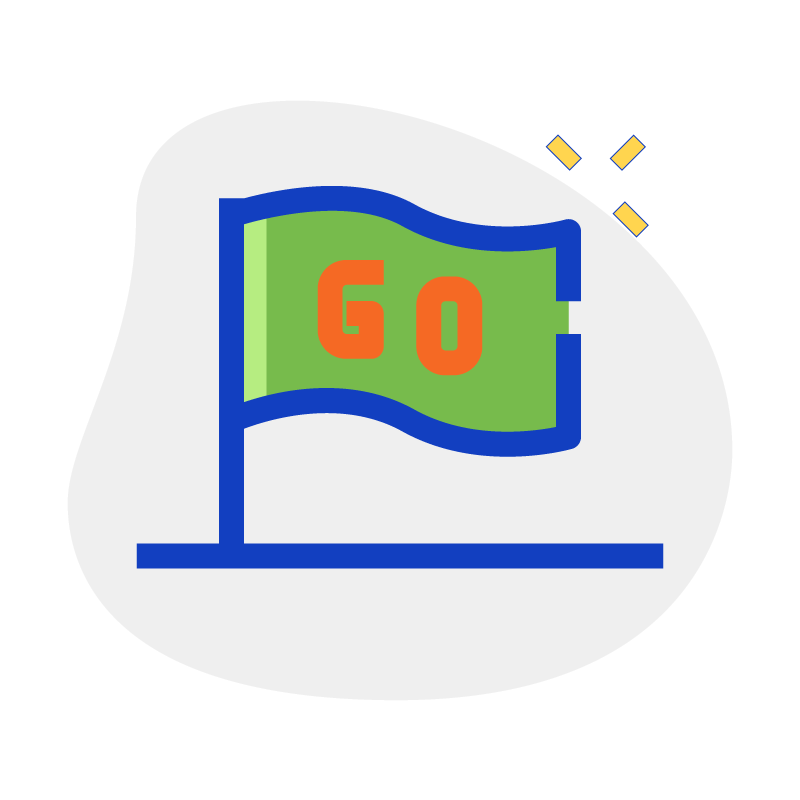 Starting to Implement Apigee?
Start the race in first place
Are you ready to obtain a quick win with your Apigee investment?
Do you want your team to obtain hands-on experience on the platform?
Have you adopted the best practices to obtain an MVBO?
Contact us to schedule your workshop and to obtain your preflight checklist.
Schedule this 7 week engagement
Day Zero Workshop
SCHEDULE NOW