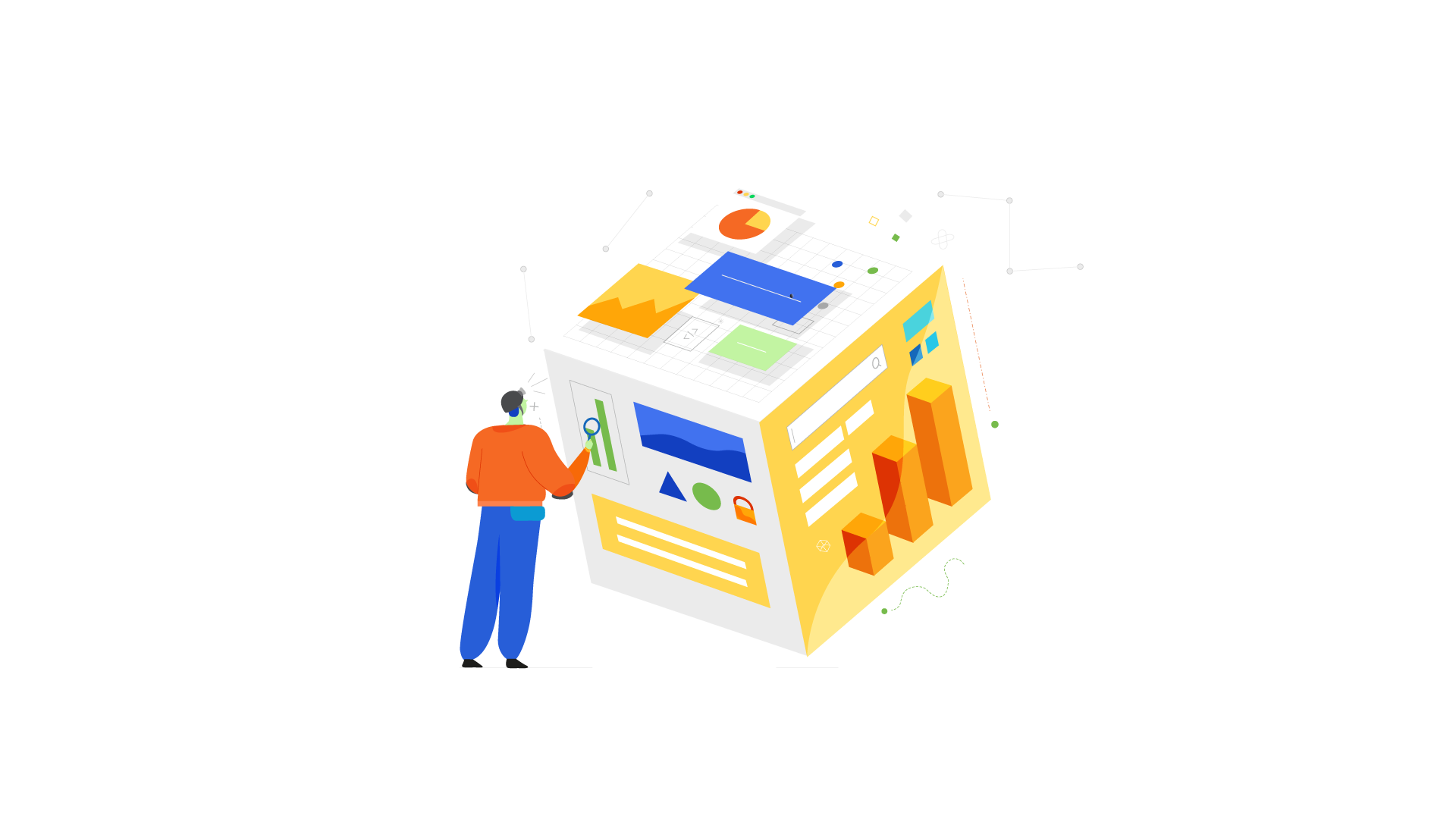 Continuous monitoring of Apigee's infrastructure, components and proxies.
This service makes it possible to detect potential problems in daily operation and prevent future problems.
Near BPO monitors the Apigee platform to detect any problems with Apigee Edge or the API proxies, configuring different alert channels that can be used individually or together depending on the criticality level. This enables the Near BPO team to act according to the alert's severity.
Additionally, the monitoring strategy includes the detection and prediction of patterns that may imply potential errors or insufficient response capacity of the exposed APIs. Near BPO will provide recommendations when these patterns are detected.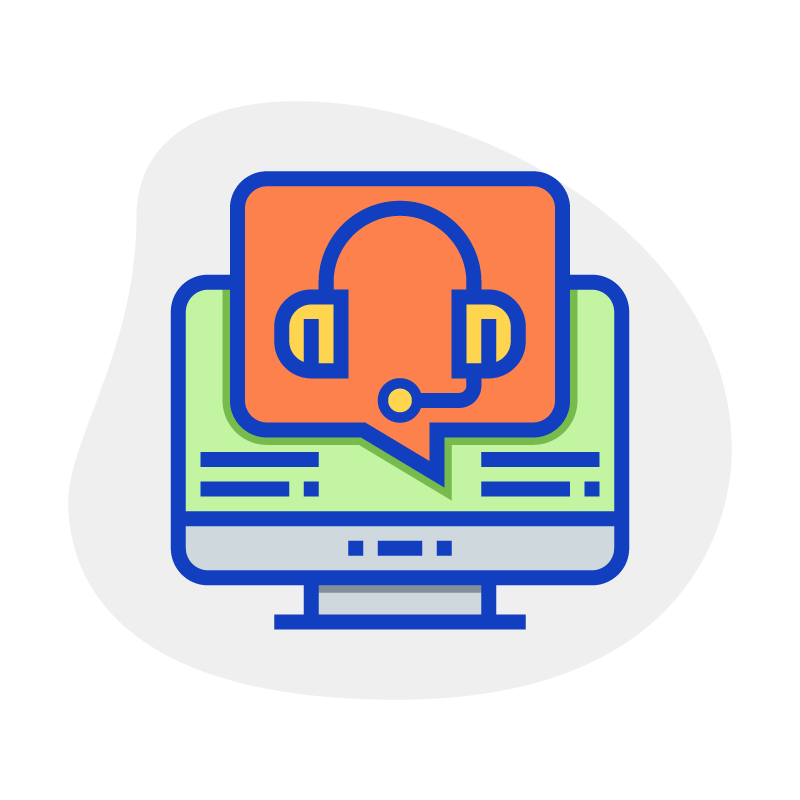 Assistance and solution to problems with the Apigee platform.
When unforeseen problems happen, a designated team is available to attend these events. The attention provided is governed by the defined SLAs (Service Level Agreements), depending on the severity, which drives the response and solution time. Furthermore, if required, Near BPO can also deliver System Updates.