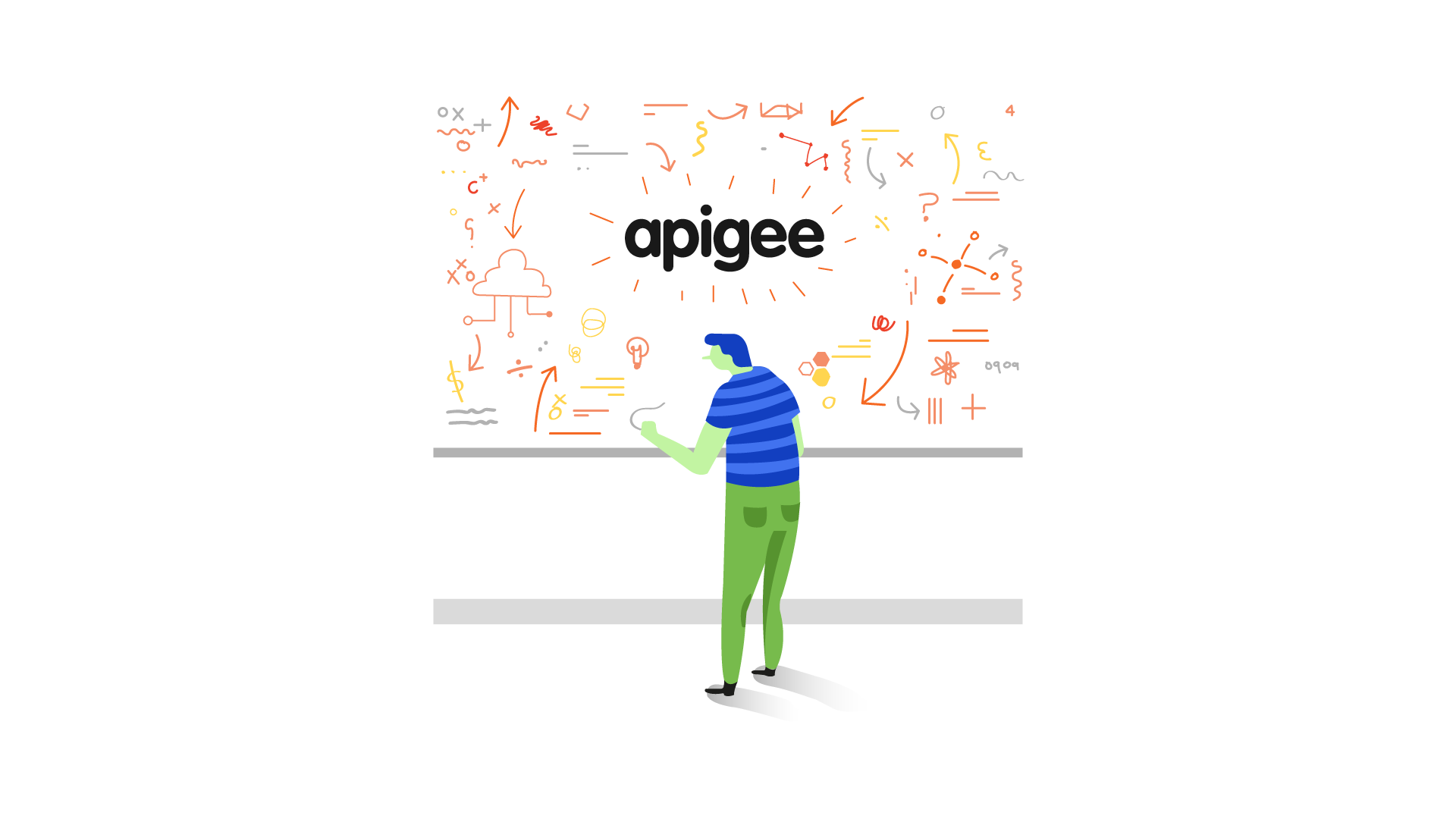 Integrating an API program to your corporate vision will enable a unified experience to all consumers, both internal and external. The main focus is your business and we start from there. Once the API Program vision and objectives are set, our team will help you by providing the best practices to connect all digital data assets in a secure way. It will help achieve goals like improving client service delivery times, accelerating pace of partner integration, and inspiring innovation through your digital assets.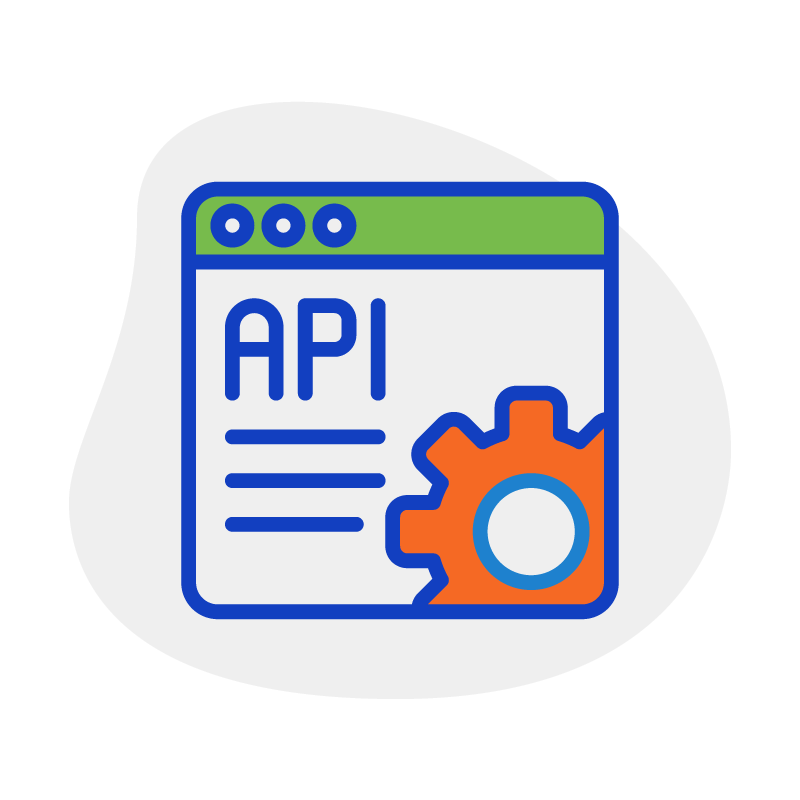 Hybrid-Cloud, Multi-Cloud, and Agile principles have changed the perspective of how business programs and software development are implemented. Companies can no longer rely on the traditional way of building applications where high dependencies dictate time to market. Being agile means being flexible to have quick and great results. Agile principles must be encouraged throughout the organization – not just at the technical areas – in order to meet the business expectations. As a result you will benefit from having closer ties between business and information technology (IT) areas, the ability to pivot on a regular basis, allow teams to focus in sprints, and have shorter release cycles.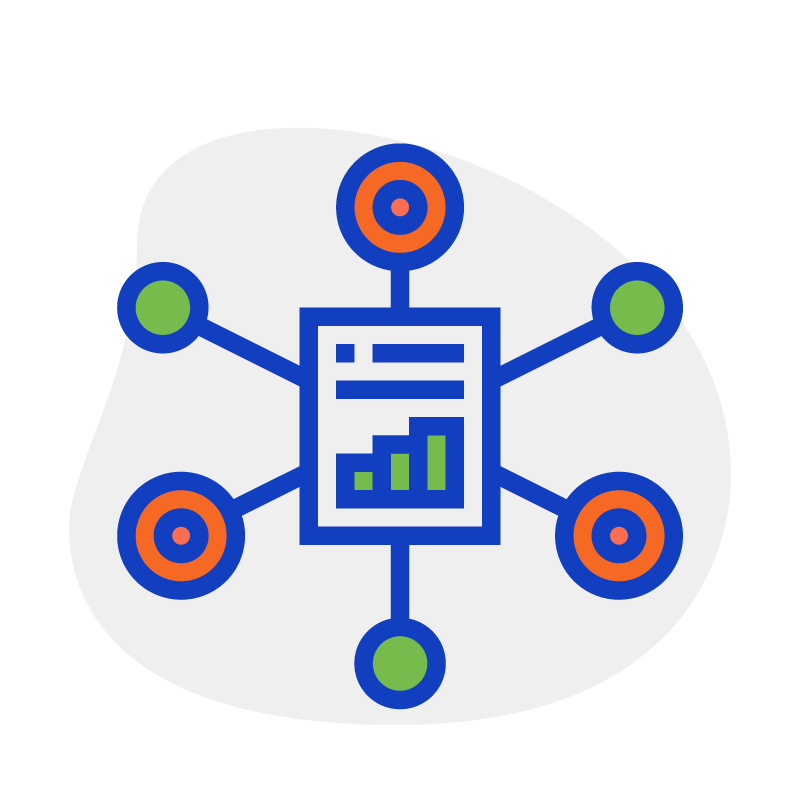 We help you establish the best practices for your APIs and Developer Portal in the most secure way, considering the different figures that interact within an API Program to integrate great ideas and make the best decisions. This is achieved through the empowerment of developers and minimizing security risks, which leads towards an enablement center that will accelerate your development capacity.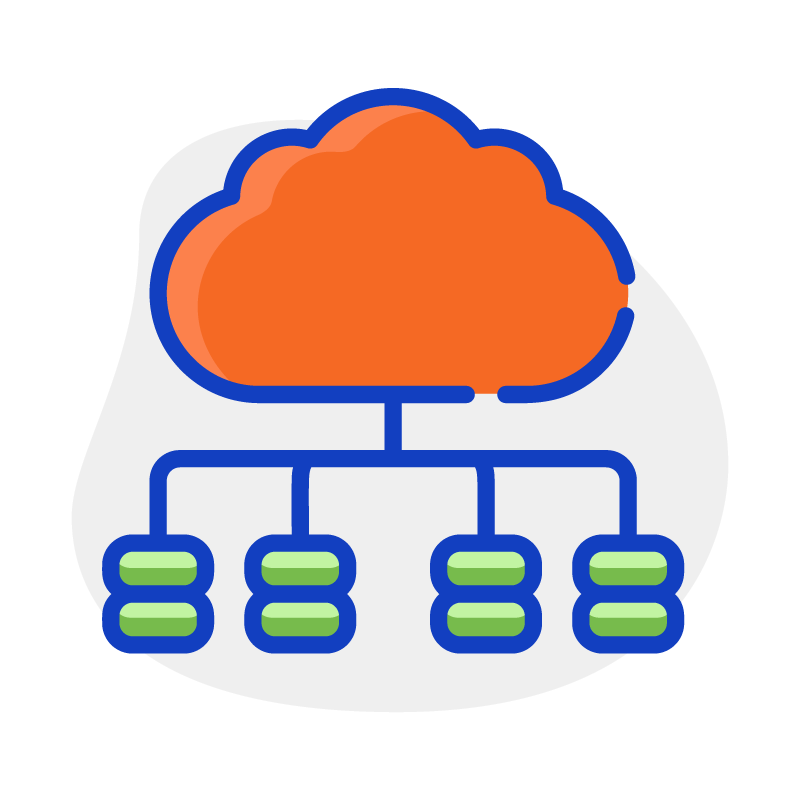 Near BPO Support Model for Operational Continuity
Near BPO will continue to work with you providing architectural, development, monitoring and support services towards fulfilling your requirements and business goals.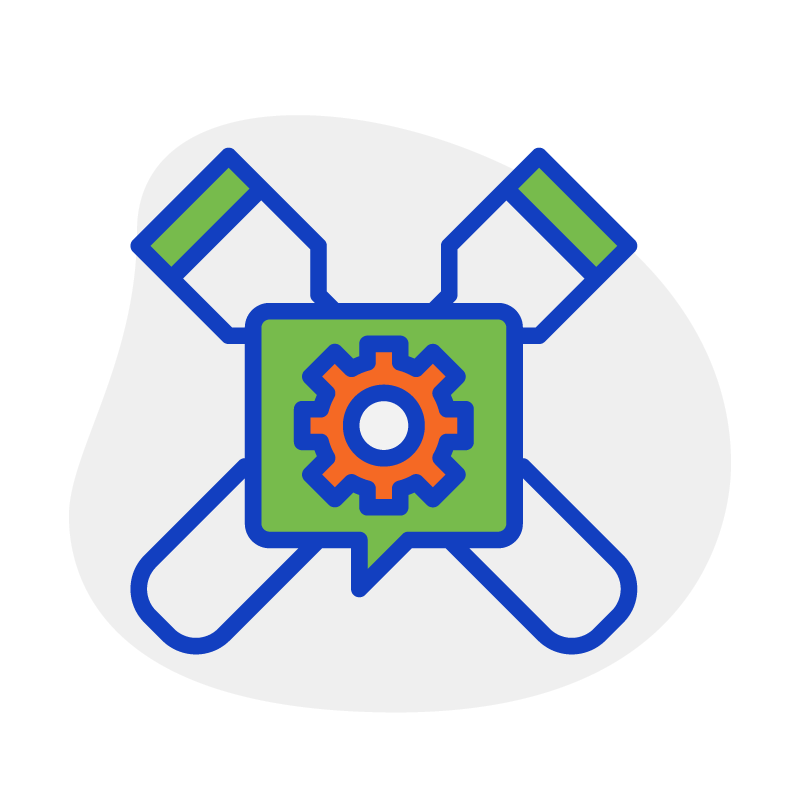 Apigee Edge is a smart API management solution for digital business growth. This tool is leveraged by numerous Fortune 100 enterprises. It offers features such as analytics, operations automation, and API developer management. It can be provided as a SaaS service on Google's Public Cloud, in a Hybrid-Cloud approach where the Management Plane is in the Public Cloud and there are also operational components in the customer's Data Center, and the Private Cloud version, where the customer manages all the components in the Apigee Platform.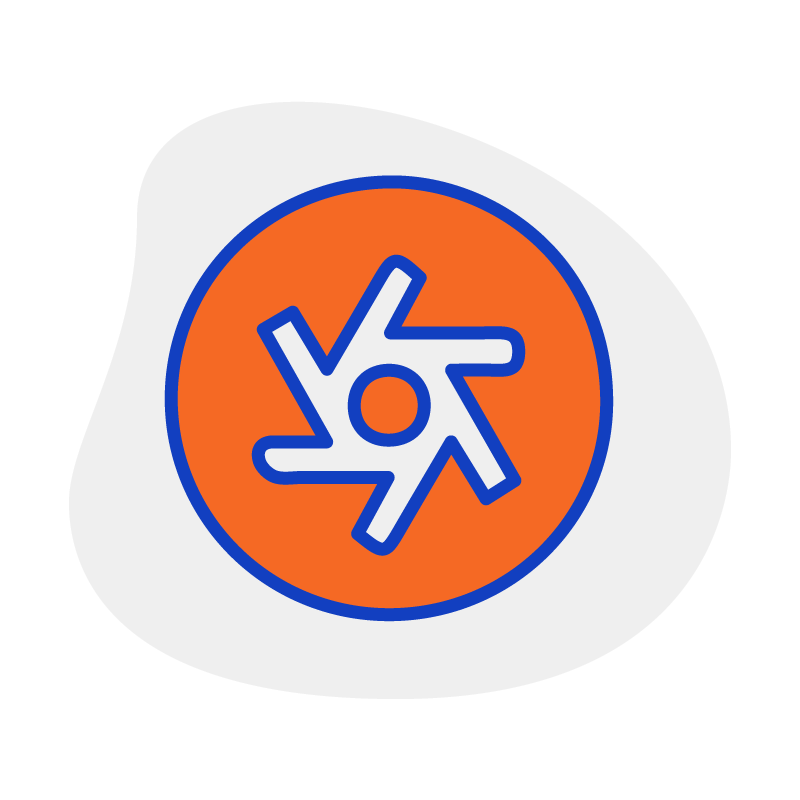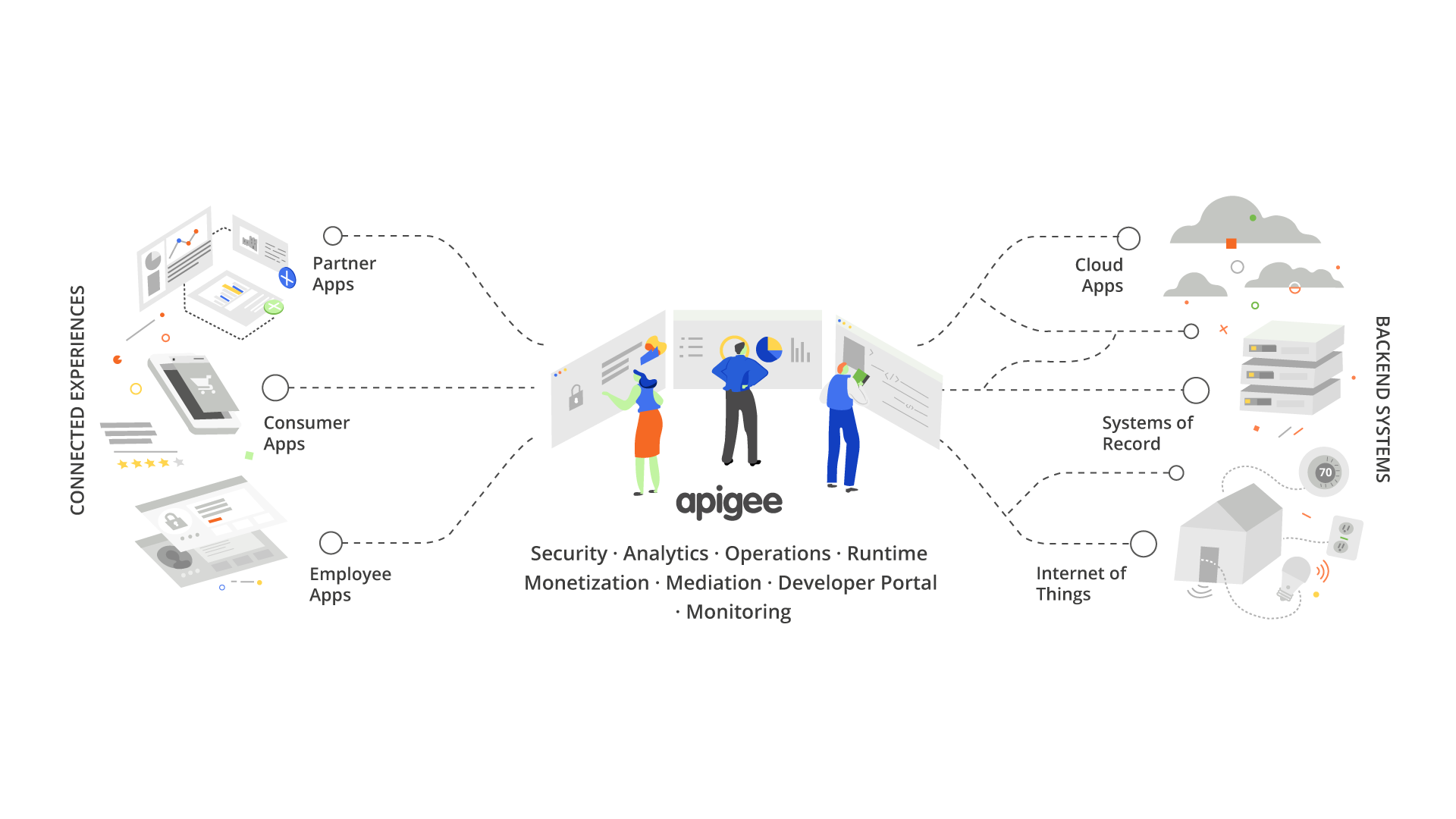 API consumers are very important and we have to consider their needs. API consumer adoption is key to any API Program's success. Our team will provide you with guidelines to market your APIs to API consumers as products, not as just raw technology components.