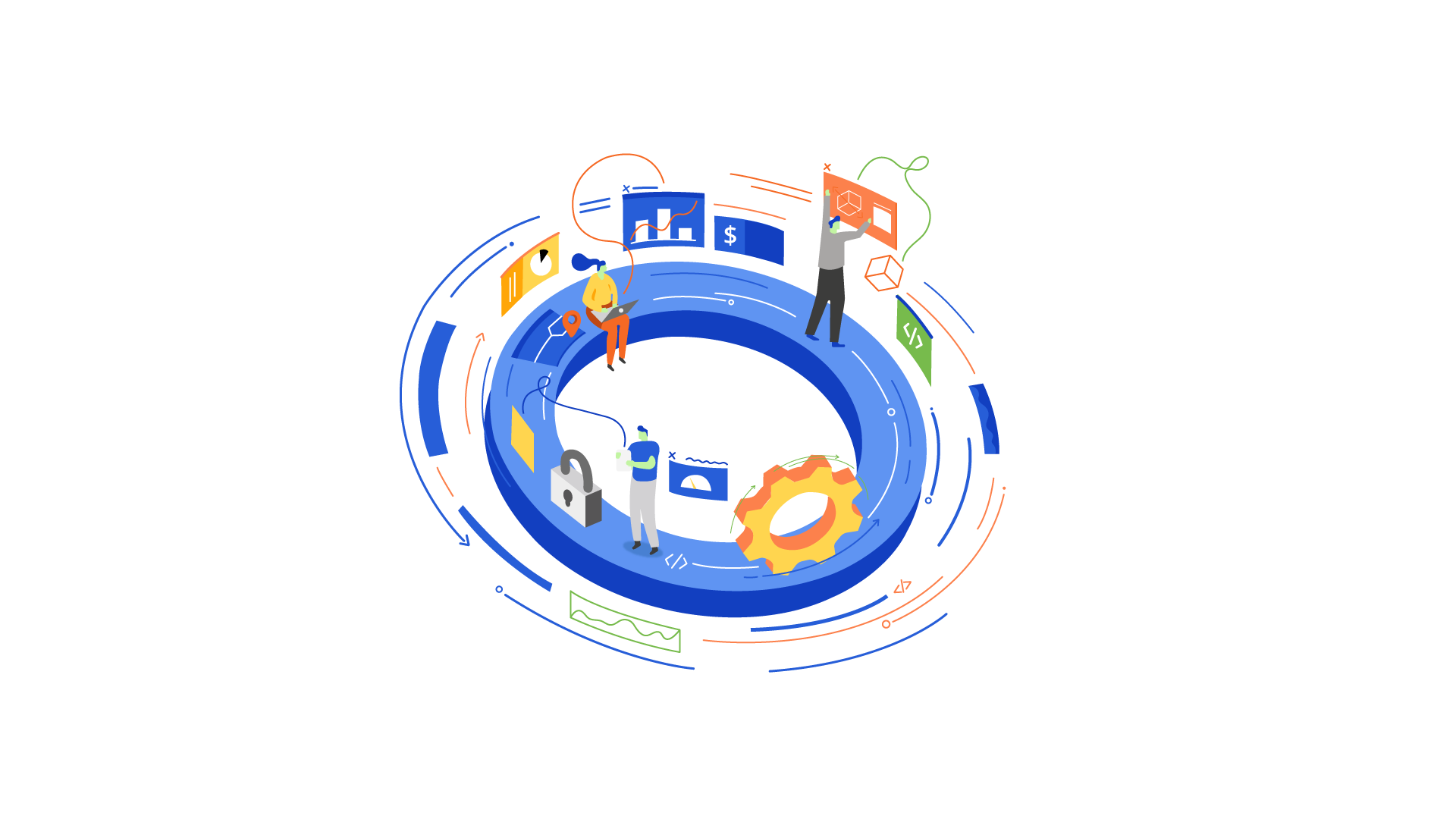 Looking for an Apigee Reseller and Premier Consulting Partner?
Near BPO is your partner, not just a provider, and is always looking forward to your business success by providing additional services during your business execution and the APIs full lifecycle.
We have worked in digital transformation projects for some of the most successful corporations in the world, providing solutions in architectural definition, implementation, deployment, training, interactive documentation, and partner portal implementation, for projects which are on-site, cloud, multi-cloud and mixed deployment environments.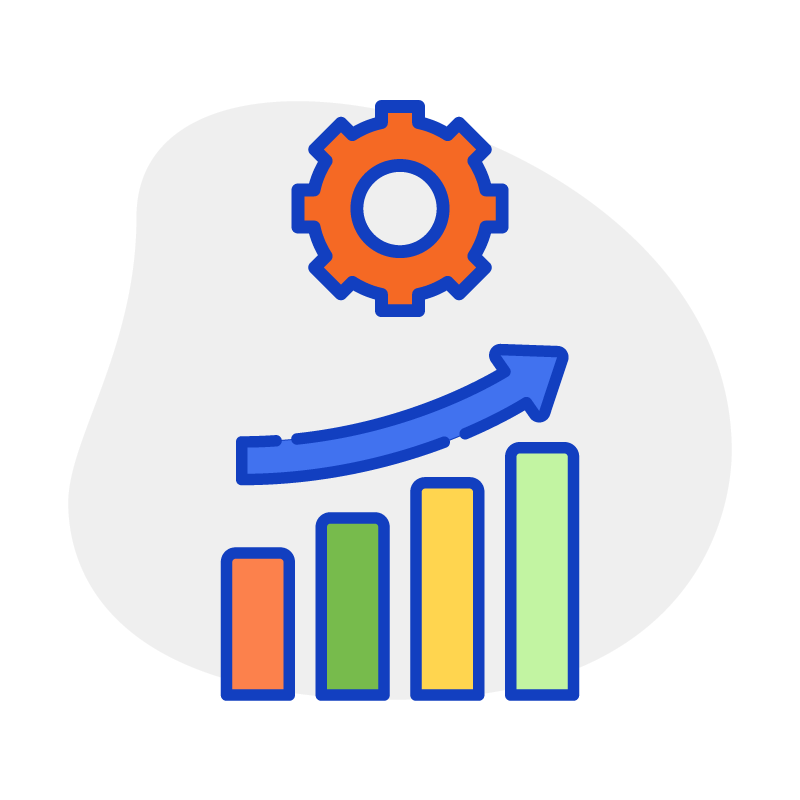 Accelerate your business evolution with digital transformation and API management using the most advanced platform
Business Evolution & Digital Transformation
Our focus is the enablement of the digital transformation of our customers so that they can become self-reliant with respect to their API management and processes that yield a real business evolution.
Below is a list of Apigee services that Near BPO provides. Ranging from half-day workshops to engagements that last several weeks, each service is tailored according to your company's needs. We can provide guidance at every step of the way – starting with the inception of your Digital Transformation strategy, leading into the Enablement phase, and even perfecting workflows at the post Apigee deployment stage.
Schedule a consultation today
Apigee Reseller & Premier Consulting Partner
SCHEDULE NOW