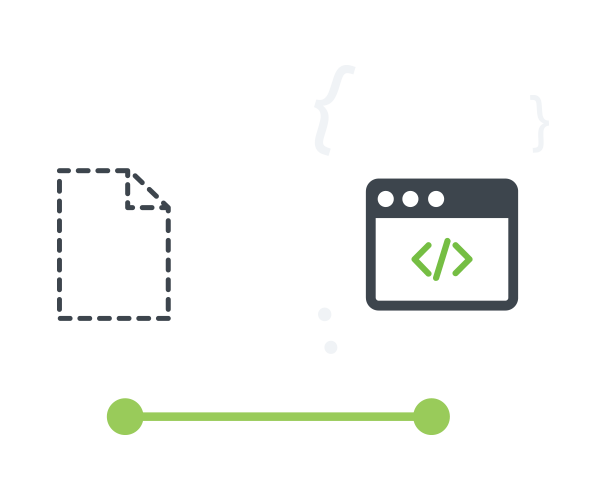 SaaS Development
Utilizing Agile development methodologies, both for project and team management, we offer our customers visibility over the development process, delivering short timeframes in application delivery and predictable code maintenance and deployments.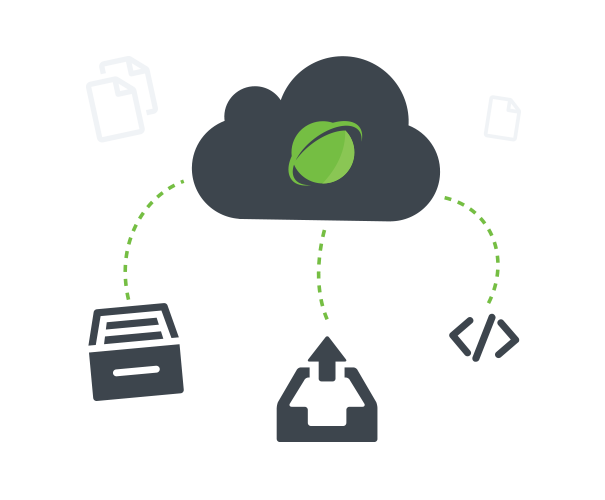 Cloud app Components
We create reusable specialized wrapping services that simplify the migration of local legacy applications to the cloud in conjunction with direct cloud implementation of new applications, all service oriented, including the capability to perform automatic uploads of incremental local database backups, the validation of pre-database/application load of transfer files (typically on .csv or .xls formats) and the generation of final user files for applications such as Excel and Acrobat.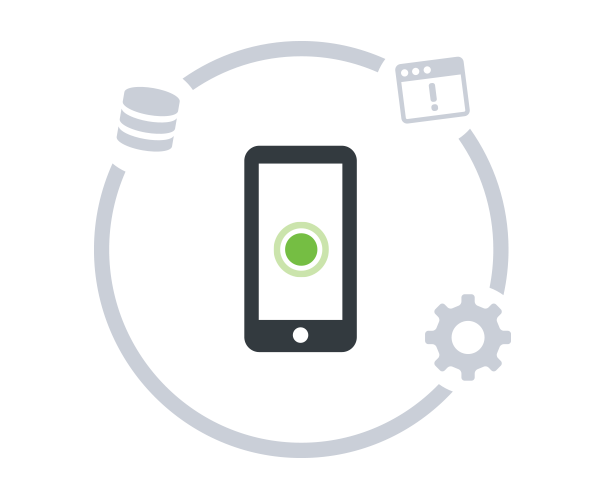 MOBILE APPS DEVELOPMENT
Apps for iPhone, iPad, Android, Windows, and smartwatch devices extend your reach to the pockets, palms, and wrists of millions. We can help with the design, flow, development, and integration of your mobile application, making sure each release improves on the last iteration.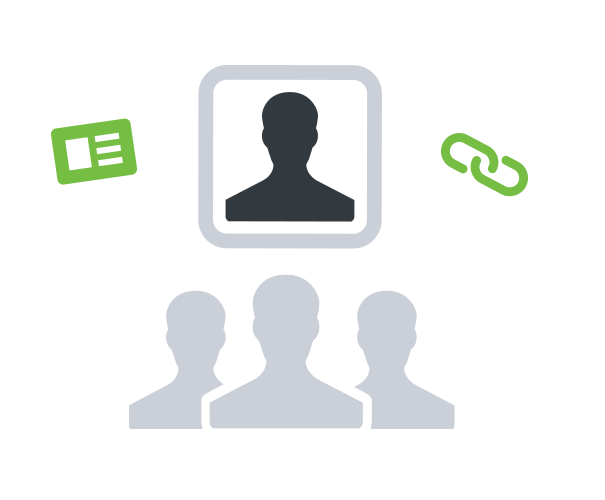 MEMBERSHIP MANAGEMENT
Control system parameters for users with roles & app access from a single place. With clear borders and administrative permissions all tracked with activity logs, your portal will be secure against data breaches and user will only see what you need them to see, so go ahead and empower your users and admins.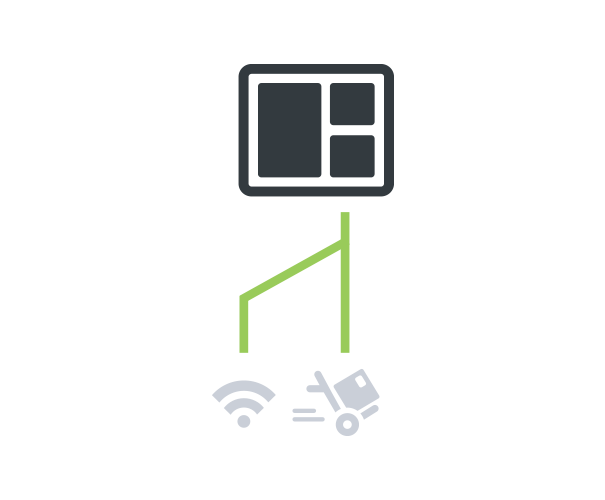 CONTENT DELIVERY NETWORK
The need to distribute content rapidly and reliably is always growing. With multiple data centers around the world and optimized bandwidth, your information will reach its destination faster than ever. Harness the power of the cloud today!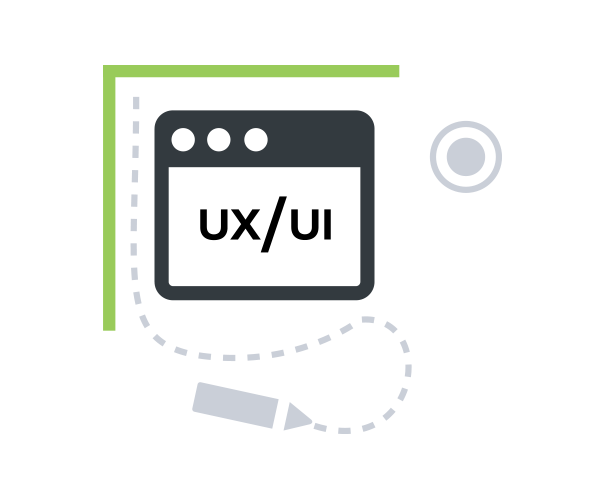 WEBSITE DESIGN & MAINTENANCE
It's time to get creative. Web design isn't just making something look good – it's an art and a science, where form meets function. Our designers work alongside your team to create a stunning visual display for your website. The web is always on and our maintenance team is ready. Something broken? Leaving your old web company to get the job done right? Need some one-off additions or simple tasks?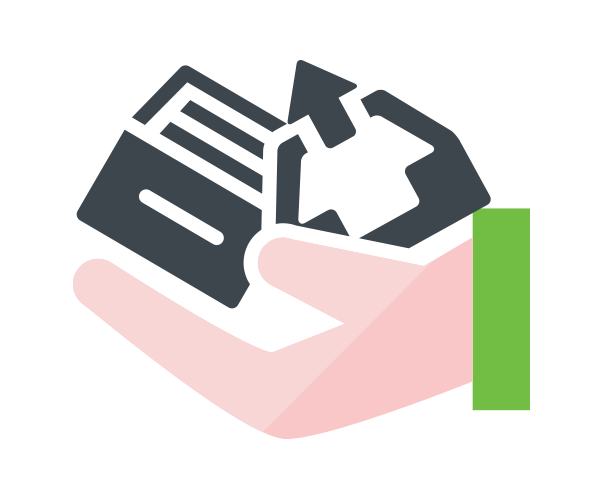 CONTENT MANAGEMENT SYSTEMS
A good CMS will let you seamlessly access, control, and display all your selected media content, simplifying your life so you don't have to spend your time doing things twice. Get in touch with us today to get your CMS set up!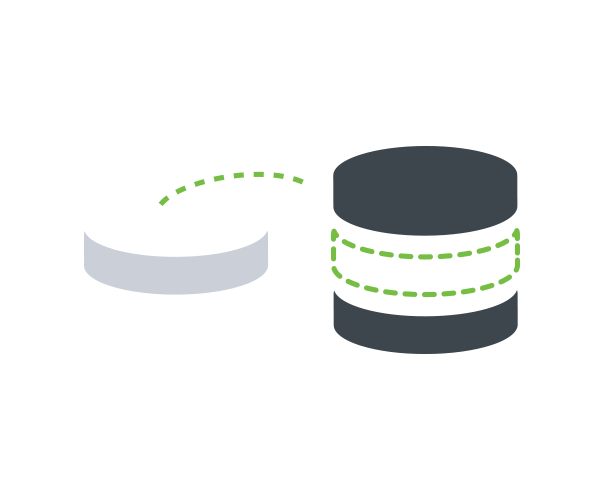 DATABASE ADMINISTRATION
DBA is the function of managing and maintaining database management systems (DBMS) software. Mainstream DBMS software such as Oracle, IBM DB2 and Microsoft SQL Server need ongoing management. That's where Near BPO takes over.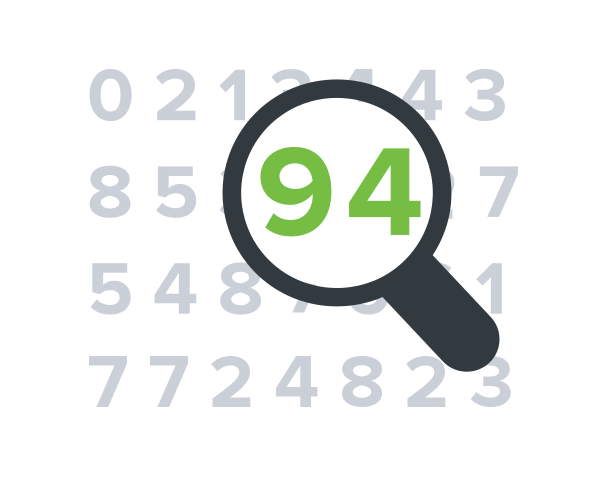 BIG DATA INSIGHTS
Processing large amounts of information is the key to help your enterprise keep its edge and gain insight on how your data affects the KPIs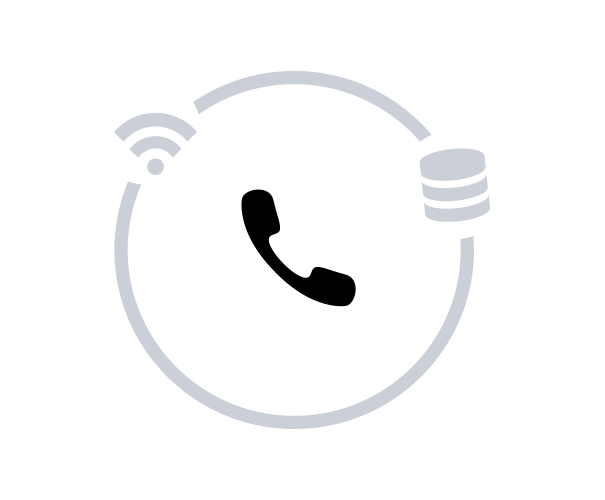 PBX DIALER WRAPPER
Used by: web applications, custom CRM applications, and SAP ERP systems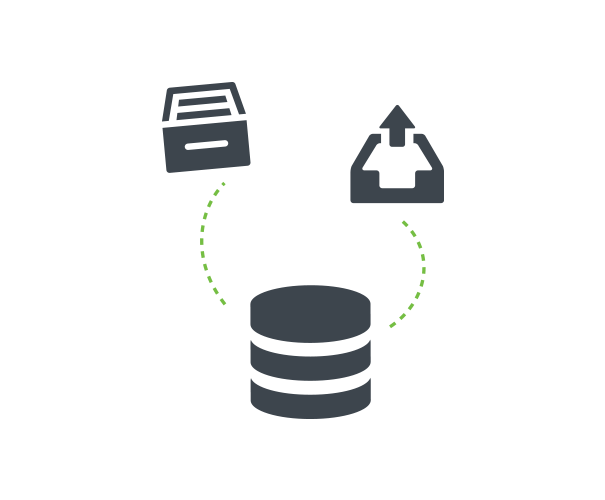 CDR DATABASE WRAPPER
For integrating reporting dashboards and comprehensive data warehousing management in ERP systems