¿Te has preguntado cómo podrías acelerar procesos, digitalizar tu negocio, utilizar la tecnología a tu favor?
Éste 20 de Abril del 2016 se darán cita en la Ciudad de Mexico empresarios y banqueros para charlar sobre temas importantes que ayudarán a digitalizar sus proyectos, hacer networking y ante todo resolver dudas.
Te invitamos a conocer los profesionistas que estarán detrás de las charlas durante un desayuno exquisito organizado por NearBPO.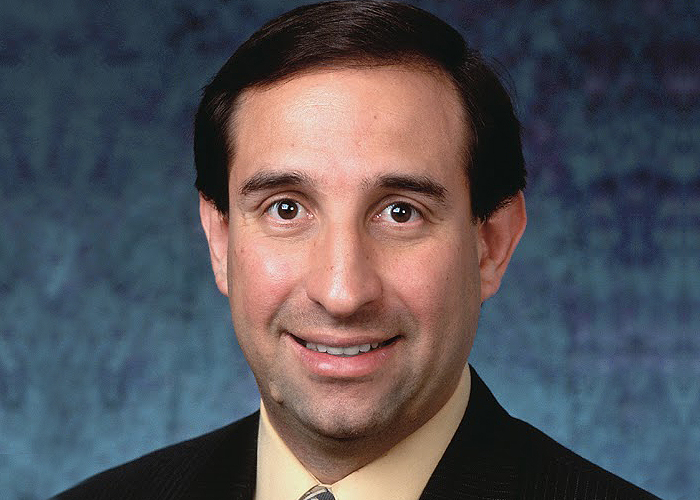 Bernardo Perez de Lara.
"Aceleración de Negocios, innovación que transforma"
Es egresado de la Universidad Nacional Autónoma de México y realizó su maestría en la Universidad de Oxford en Inglaterra.
Es CEO de NearBPO y Fundador de Corpfolder SA de CV  así cómo miembro de la mesa directiva en TKM Customer Solutions.
Ha participado en múltiples desarrollos de productos de software, desde OS en PBX systems en ROLM y PostScript & Acrobat cómo parte del equipo de ATG en Adobe Systems y después como ejecutivo en Active Software, webMethods y BEA Systems.
Su mayor interés es brindar soluciones a través de la tecnología, motivando a los empresarios a que integren APIs a los procesos de sus negocios, digitalizando así las empresas en México.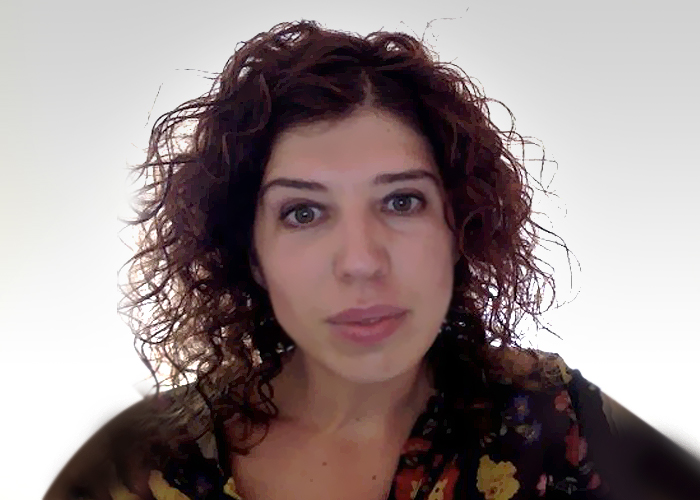 Gema Merino.
"High Speed Business"
Cuenta con una larga carrera profesional en el mundo de la investigación, la innovación y los negocios en México y en España. Con formación de base en psicología social, ha ido experimentando transformaciones en su perfil, buscando la especialización y nuevos aprendizajes.
A través del expertise en sociología del consumo, branding y consultoría su carrera se enfoca ahora en resolución de problemas complejos en diferentes industrias, entre ellas, la financiera, que se enfrenta hoy, a los grandes retos de integración y desempeño en el ecosistema digital.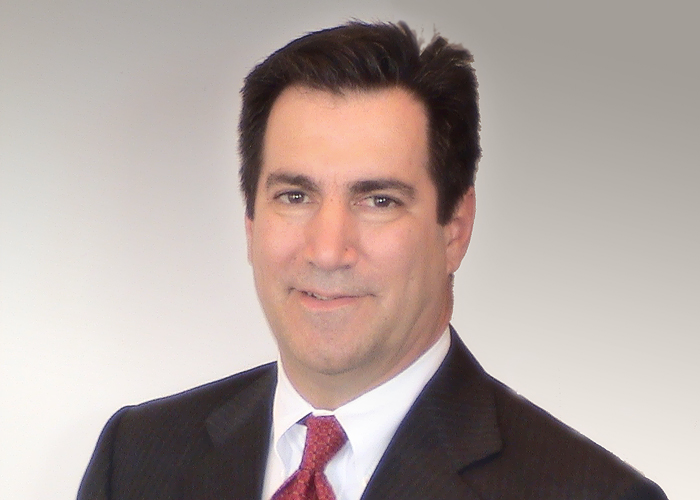 Dan Tortorici.
"Transforming financial services with High Speed Business and APIs"
Es un evangelista en el área industrial para Apigee, ayudando a las empresas a entender el impacto de la tecnología digital en su propia industria y cómo adoptarla para crear una ventaja sustentable competitiva en sus negocios. Tiene mas de 20 años de experiencia en software & tecnología empresarial con un expertise en estrategia de negocios y aplicación de tecnología para el crecimiento de los negocios y transformando los cambios disruptivos en oportunidades.
Su experiencia en el sector privado como cliente de tecnología y software empresarial le ha dado una perspectiva pragmática en la aplicación de tecnología para enfrentar retos empresariales.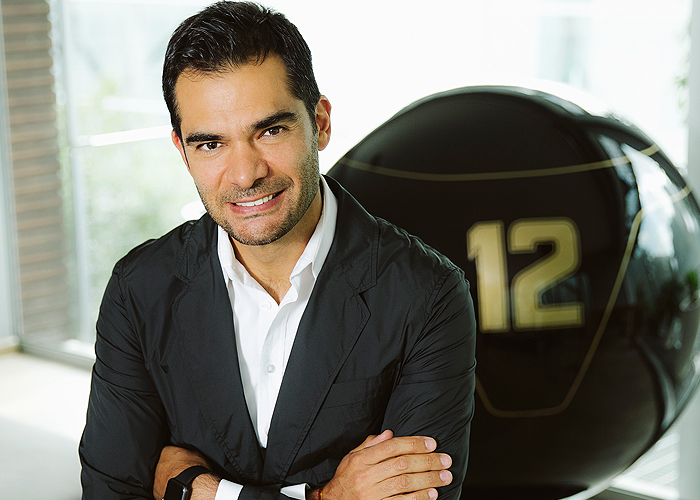 También contaremos con la presencia de Eduardo de León autor del libro High Speed Business dónde comparte lo que aprendió a través de la F1 para crecer negocios a gran velocidad y conquistar los primeros lugares. Tendremos de regalo su libro para los asistentes durante nuestro Networking.
 ¿Quieres asistir? Mándanos un email.