Near BPO wins Google Partner of the Year Award for LATAM
Near BPO has been recognized as Google Cloud BAP's "LATAM Partner of the Year 2020." This has been among the most disruptive years business leaders have ever confronted. In spite of this, Near BPO continued partnering with customers across the region to lead successful digital transformation programs for their businesses with the Apigee Business Platform.
"2020 was a year where all the experience that the Near BPO team has achieved in over 60 customer engagements was put to the test, and we were able to deliver critical solutions for customers who had to quickly adapt to the new reality. We were able to grow, opening Near BPO Brazil, adding staff in the San Francisco Bay Area, and enabling our entire team to work remotely without missing a step. We feel extremely honored to receive this award from Google that comes as a result of the positive feedback received from our customers. When we established a relationship in 2012, we knew that Apigee was a great enterprise platform, and now that the LATAM market is growing in its understanding of its benefits, we are excited by the opportunities that lie ahead." – Bernardo Perez de Lara, Near BPO's CEO.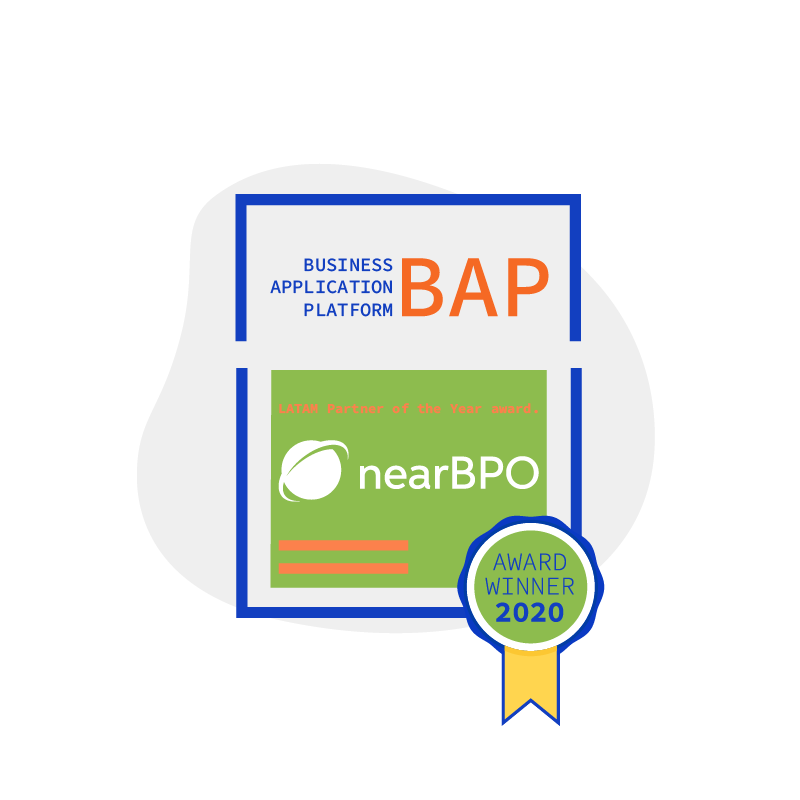 Click below to read the official announcement
The future is now for Digital Transformation
Since 2003, Near BPO has been providing business evolution services to leading enterprises worldwide. We believe that all modern enterprises stand to benefit greatly by being part of an ecosystem where all internal, partner, supplier, and customer interactions take place in a secure and adaptive environment. Near BPO delivers the enablement of this environment for our customers, aligning the technology execution to their business needs.