Intuit Global Partner
Near BPO is a Global Partner with Intuit

QuickBooks Online paired with the Corpfolder adaptor is the best solution to the 'CFDI Facturación Electronica' (electronic invoicing) mandate in Mexico.
Amazon Web Services Consulting Partner
AWS Cloud environments managed by Near BPO
Build your app on the most powerful and customizable servers in the world.
Apigee RESTful API Design Partner
We love APIs too, learn more about our partnership with Apigee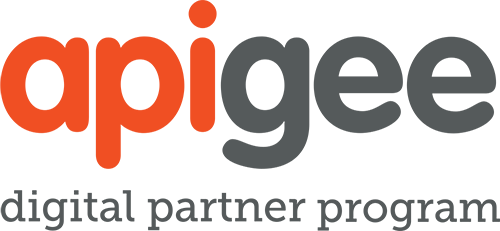 Near BPO has been awarded a Certificate of Completion from the Apigee Academy for successfully completing the Fundamentals of RESTful API Design course. This course teaches a set of guidelines using the resource-verb design philosophy to simplify the creation of systems that use APIs. You can learn much more about what we have helped accomplish with Apigee in the Case Studies section
Yext Certified Partner
We've partnered up with Yext to bring you PowerListings

Have you ever wondered how your business appears online? Well then use our scanning tool to find out how your business listings shows up on over 58 premium directory websites. You'll be able to see if your business is listed correctly, appears, but with some  location data errors, or has no presence at all. You'll see instantly that it's time to adapt your business to the 21st century. With PowerListings, you can add rich content lists, manage your reputation by receiving notifications for reviews, and get a full understanding of your business' marketing traction with in-depth analytics. It's about time your listings became interactive!
GoDaddy Pro Reseller
GoDaddy's deluxe set of web tools + Near BPO service = Perfect match

Let's face it, it can be frustrating trying to build and maintain a website. With DevOps, there is simply so much technical knowledge required and work to do! From buying the domain, managing the hosting, choosing a CMS platform, designing the page, and adapting to the latest SEO…it really never ends. Don't sidetrack your website, it's the core of your online presence and can be your greatest strength. Leave it to the pros, and focus more of your time running your business.
SE Ranking Partner
100% accurate Google rankings is thanks to our SE Ranking partnership.

A dashboard to instantly find the traffic and ranking positions of your website's keywords in search engines and understand how to beat your competitors. All the analytics data you could ever dream of.
Pantheon Partner
Near BPO is a Strategic Partner with Pantheon

Website hosting and management platform for Drupal and WordPress. Make sites faster, handle traffic spikes, manage multiple websites, get developer tools.
CISCO Partner
Reliable network connections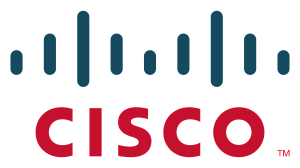 Security
Prevent Intrusions

Next-Generation Firewalls

Perimeter Security for E-Mail

Web Content Security
Products
Meraki Cloud

ESA

WSA

NGFW ASA

Sourcefire NGIPS
DELL Mexico Partner
Technology solutions for everyone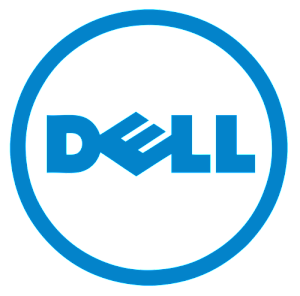 Our Partnership with Dell Mexico will help your business
Dell Inc. is an American privately owned multinational computer technology company based in Round Rock, Texas, United States, that develops, sells, repairs and supports computers and related products and services. Bearing the name of its founder, Michael Dell, the company is one of the largest technological corporations in the world, employing more than 103,300 people worldwide.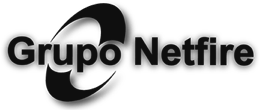 Administrative Services

Business Process Consulting

Personnel Training

Technical Support & Maintenance Contracts

Structured Cabling
Ariba Discovery Network Member
Our Partnership with Ariba will help your business find and target customers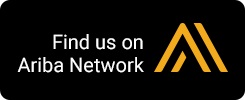 Ariba Discovery provides you with unmatched access to qualified customers, including more than 50% of the Forbes Global 2000 companies. More than 1.5M sellers across 20,000 product and service categories in over 221 countries use Ariba Discovery to build relationship with key decision-makers and boost their marketing and sales success.